PXGEO finalizes five-month gig in North Sea
Marine geophysical service provider PXGEO has completed a five-month ocean bottom node (OBN) project in the North Sea.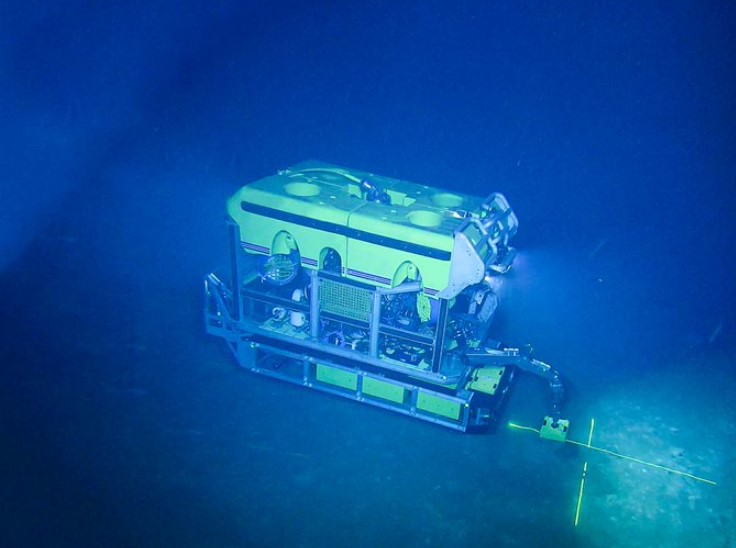 "Operating in a high production simultaneous triple ROV mode, the project was successfully executed around subsea and surface infrastructure with industry-leading safety, environmental, and operational performance," PXGEO stated.
The company has not revealed any other information about the client or the project.
To remind, PXGEO announced in August last year that it had secured a contract to carry out an OBN project in the North Sea.
Activities began in the second quarter of this year.
This September, the company reported that seismic vessel PXGEO 2 commenced a 3D project in the North Sea following the completion of an eight-month assignment offshore Egypt.
SUBSCRIBE