PXGEO 2 arrives in North Sea after Egypt assignment
Seismic vessel PXGEO 2 has begun a 3D project in the North Sea following the completion of an eight-month assignment offshore Egypt.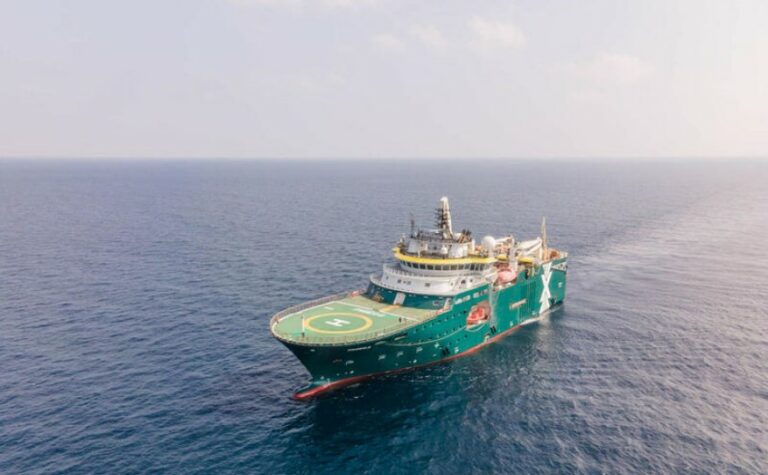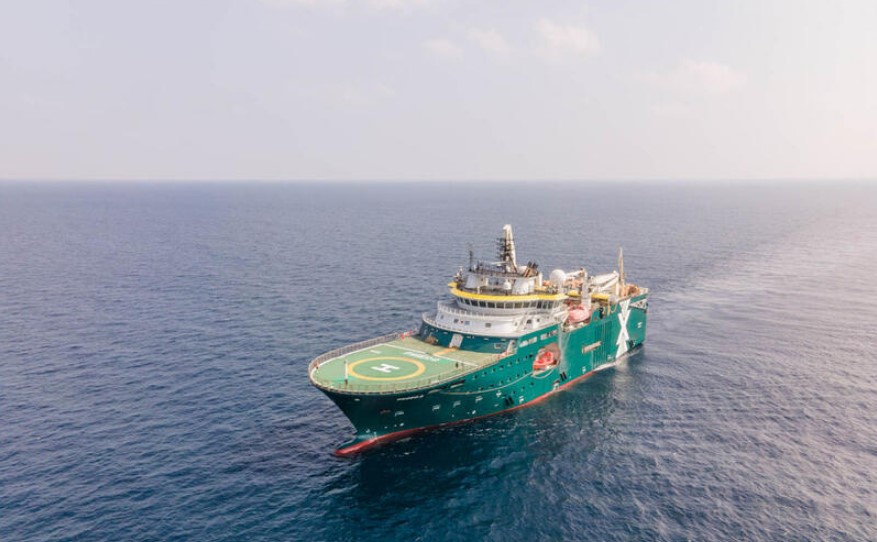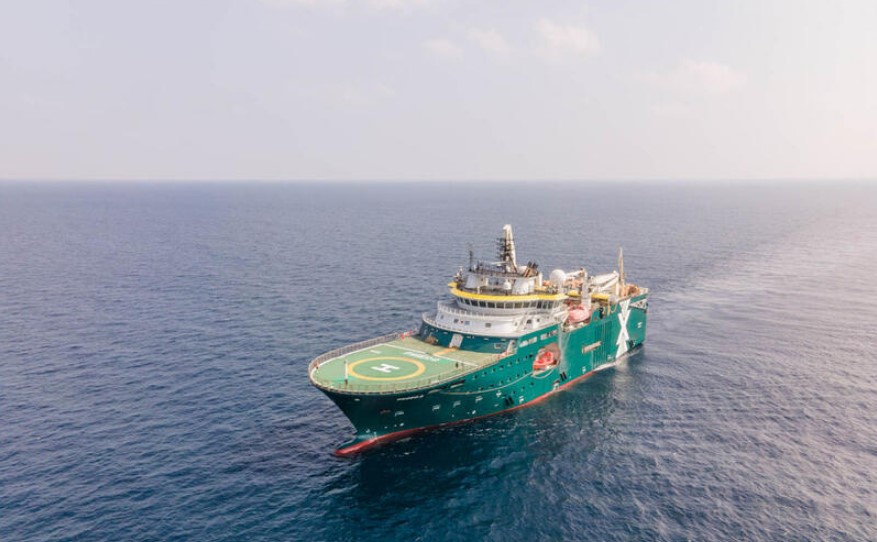 PXGEO 2 is operating on a high-resolution 3D project in the North Sea, which came after the completion of a towed streamer project for TGS in the Egyptian Red Sea.
On completion at the end of September, the current project will deliver one of the highest trace density surveys acquired in the North Sea, PXGEO said.
PXGEO entered into an agreement with TGS last year for the provision of its vessels for towed-streamer seismic acquisition services. The one-year arrangement began in October 2021.
At the end of 2021, the seismic surveyor secured a contract for PXGEO 2 to carry out of 3D towed streamer project in Egypt for an undisclosed client.
The Rolls-Royce designed 14-streamer seismic vessel is set to mobilize for a survey in the Carnarvon Basin on the Australian North West Shelf in December.
Subscribe
Offshore Energy daily newsletter