Q-LNG, VT Halter Marine Pen LoI for 2nd LNG Bunkering ATB
Marine transportation company QLNG Transport has signed a Letter of Intent (LoI) with VT Halter Marine for a second LNG Articulated Tug and Barge (ATB), the shipyard told World Maritime News.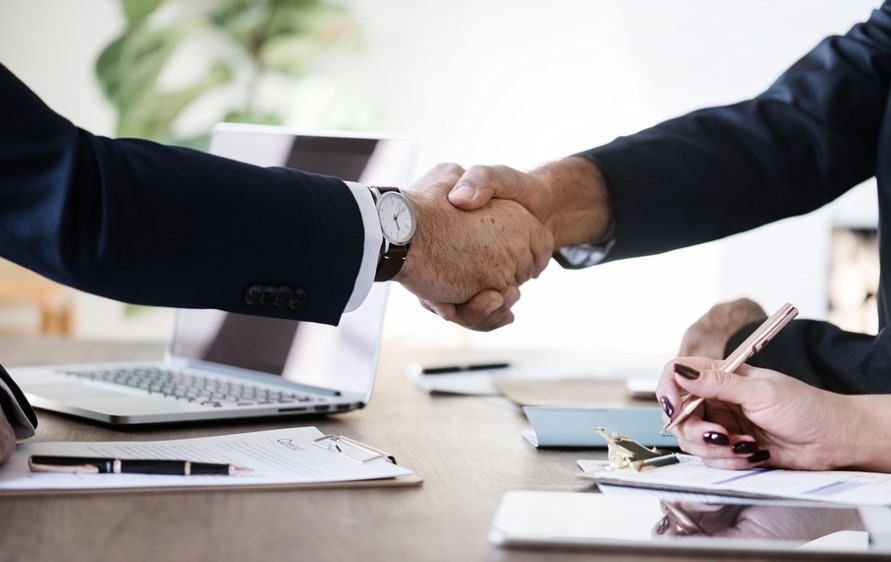 The second LNG bunker barge, if confirmed, would have a much larger capacity, reaching 8,000 cbm.
"The maritime industry is adopting alternative fuels as we move to comply with regulations promoting a green and sustainable marine environment. We are very pleased to extend our working relationship with Q-LNG on the design and construction of vessels supporting and meeting these needs," Ronald Baczkowski, President and CEO, VT Halter Marine, Inc. said in a statement to WMN.
VT Halter Marine was contracted by Q-LNG in November 2017 to build an ATB, designed to carry 4,000 cubic meters of LNG. The shipbuilder cut the first steel for the vessel in March 2018.
The vessel is part of a long-term contract between Q-LNG Transport and Shell Trading (U.S.) Company and it will be employed in delivering LNG as a fuel source to various ports in Florida and the Caribbean.
The LNG-bunker barge will also support growing cruise line demand for LNG marine fuel.
It is designed to provide ship-to-ship transfers of LNG to vessels utilizing LNG as a fuel source, and also ship-to-shore transfers to small scale marine distribution infrastructure in the U.S. Gulf of Mexico and abroad.
The ATB construction project will rely heavily on the collaboration between VT Halter and Wärtsilä, who will be delivering a large scope of equipment to the project, including all of the cargo handling, cargo control, and cargo containment system as well as the PMS and automation onboard.
Anticipated delivery of the vessel is in the first quarter of 2020. Once delivered, the bunker barge will be operated by Harvey Gulf International Marine.
Q-LNG was formed in 2017, and it is owned 70% by Harvey Gulf International Marine's CEO Shane Guidry and 30% by Harvey Gulf.
World Maritime News Staff