RCC Passion Hit by Engine Fire, No Injuries Reported
A fire broke out in the engine room of the Bahamas-flagged car carrier RCC Passion on Sunday, December 1, according to the French authorities, while the ship was underway off the French coast.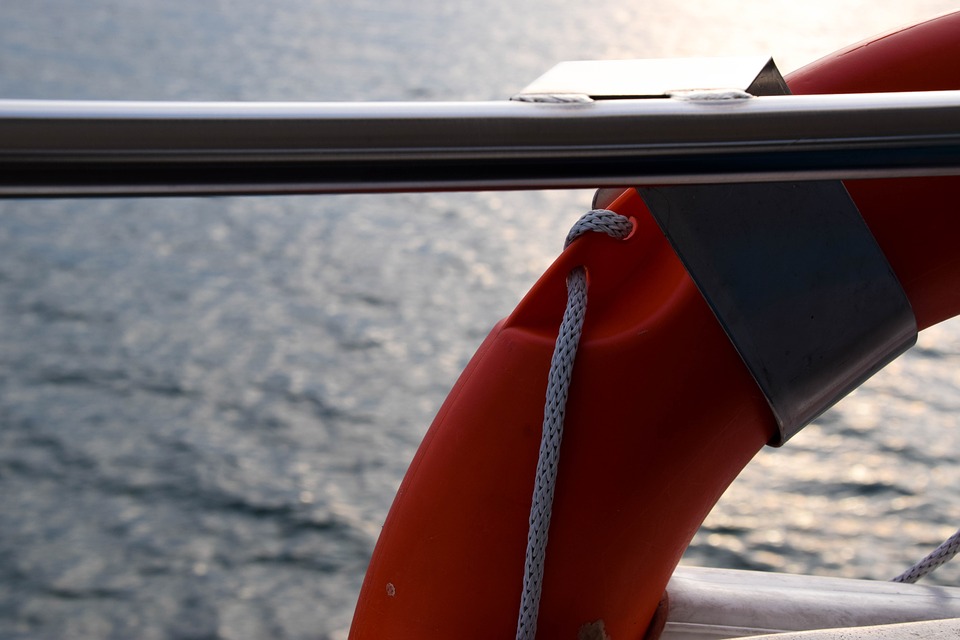 The 19 crew members on board, who immediately started extinguishing the fire on their own, are reported to be safe and unharmed.
The midsize vessel was some 40 nautical miles of the French island Ushant, situated at the southwest end of the English Channel when the fire broke out, the French Maritime Prefecture for the Atlantic informed.
The Regional Operational Surveillance and Rescue Centre dispatched firefighters to the scene to help the stricken ship. A navy helicopter and a salvage ship Abeille Bourbon have arrived on site.
Based on the latest update, the fire has been extinguished. However, the engine room is filled with smoke and fumes, which need to be ventilated before any repairs can be done.
The 3,877 CEU ship does not present any danger to the environment or the shipping traffic, the French authorities said.
The 2011-built car carrier, carrying 2,195 vehicles on board, was headed from Le Havre toward the Fort-de-France when the incident took place.
According to the data from VesselsValue, the ship is part of Ray Car Carriers' fleet, which is yet to provide World Maritime News with a comment on the story.
World Maritime News Staff