Reach Subsea wins call-off contracts in UK
Reach Subsea has been awarded two call-off contracts in the UK under one of its frame agreements for 2021 execution.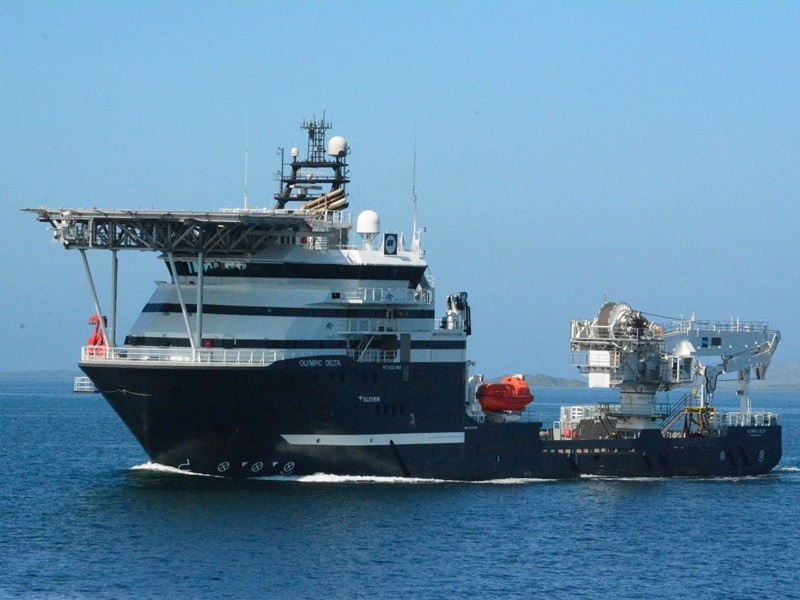 The projects entail both inspection, maintenance and repair (IMR) services and decommissioning work, with immediate start-up of planning and engineering.
Representing about 45 vessel days, the work will be performed by the Olympic Delta spread.
Additionally, Reach Subsea and MMT have received a call-off contract for pipeline inspection and seabed mapping, the company reports.
This project will be carried out by the Havila Subsea spread in about 45 vessel days.
"We are very pleased with being the preferred supplier by clients that we have performed numerous scopes for in the past, and this is a good testimony of our execution power and momentum in the business development in the UK market", said Jostein Alendal, CEO of Reach Subsea.