Overview page containing news articles
Taiwan
List of the highlighted articles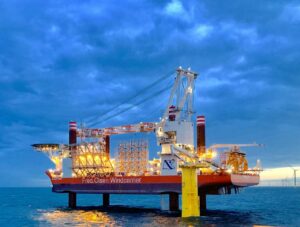 Fred. Olsen Windcarrier is planning to use its jack-up vessel Brave Tern for the transport and insta...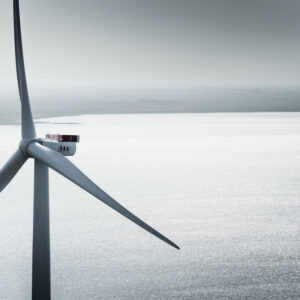 Wpd has signed several supply agreements for the 350 MW Guanyin offshore wind farm in Taiwan. MHI Ve...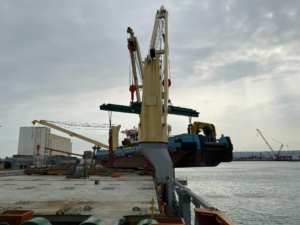 JIFMAR Offshore Services' shallow draft DP1 workboat JIF Breizh has completed operations at th...
Subscribe to the daily newsletter
Daily news in your inbox?
The latest news and in-depth stories Daily news and in-depth stories in your inbox