Updated: 22 Rescued from Listing Cable Layer after Collision with Tanker
Twenty-two crew members have been evacuated from Vanuatu-flagged MV Star Centurion following a collision between the cable layer and a Hong Kong-flagged tanker MT Antea on Sunday, January 13.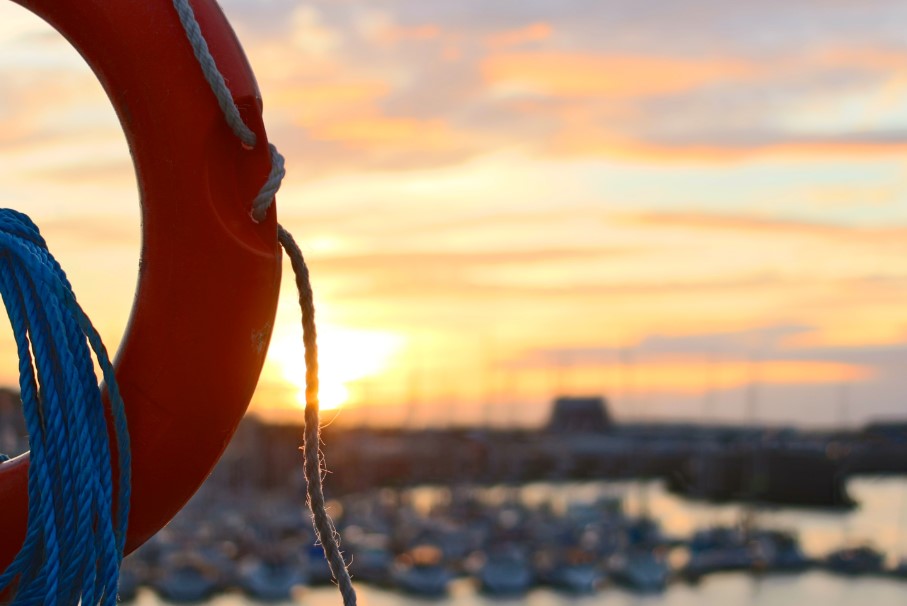 The collision took place 35 nautical miles east of Changi, Singapore at 0620 a.m., local time, resulting in the capsizing of Star Centurion. The tanker, which has also sustained damages to its hull, the Jakarta Post reported.
Bernhard Schulte Shipmanagement, manager of the tanker, confirmed the incident to World Maritime News, indicating it has launched a full emergency response.
"Whilst laden and departing Singapore, the Antea collided with the anchored vessel Star Centurion. The master of the Antea immediately enacted emergency procedures and informed the local authorities," the company statement reads.
"After ensuring the stability of the Antea, its crew then provided assistance to the seafarers of the Star Centurion. The crew of both vessels have been accounted for and there are no injuries to any seafarers."
Based on the released footage on media outlets of the incident, the tanker, owned by Indonesian Pertamina, punctured a huge gash in the side of the cable layer, formerly known as Lewek Centurion, causing it to list heavily.
Star Centurion Pipe Lay Vessel heading for Indonesia collide with pertamina tanker at OPL. Accident happen 0600hrs 13/01/2019. #Emas #SriEmas #SESubsea #Subsea7 #pipeline #project #StarCenturion #Lewek #LewekCenturion #Pertamina #oilpro #oilandgas #thomeoffshore pic.twitter.com/q7uo4rexgF

— Roj (@johnrojj) January 14, 2019
The pipelaying vessel, managed by Vallianz Offshore Marine Pte. (VOM) and owned by Trevakis Ltd, has been at anchor at outer port limits of Singapore since January 8, 2019, Vallianz Holdings said in a statement to WMN.
"There has been no report of injuries or casualties arising from this incident. All 22 crew on board Star Centurion are safe. VOM deployed personnel to the location of the incident and made arrangements to bring the crew back to Singapore on January 14, 2019," the statement reads.
"The incident has resulted in damage primarily to the portside of the Star Centurion and the vessel is now keeling to port at its anchored position. VOM has mobilized tug boats to the location to ensure safety within the area." 
The first responders to the incident were Singaporean authorities, and Indonesian navy has also dispatched search and rescue vessels to the site.
Vallianz Offshore Marine said it was continuing to provide assistance to the relevant authorities and parties as required.
"The group wishes to inform shareholders that there is no material financial impact arising from this incident and its business operations are continuing normally," the company added.
Based on the available information, there are no signs of an oil spill at the site.
World Maritime News Staff
---
*This article has been updated since its initial publishing with the data from statements provided by Bernhard Schulte Shipmanagement and Vallianz Holdings Limited.