Repsol invests $2.96 billion in renewable hydrogen push
Spanish oil and gas company Repsol says it will invest €2.549 billion ($2.958 billion) in the entire hydrogen value chain by 2030.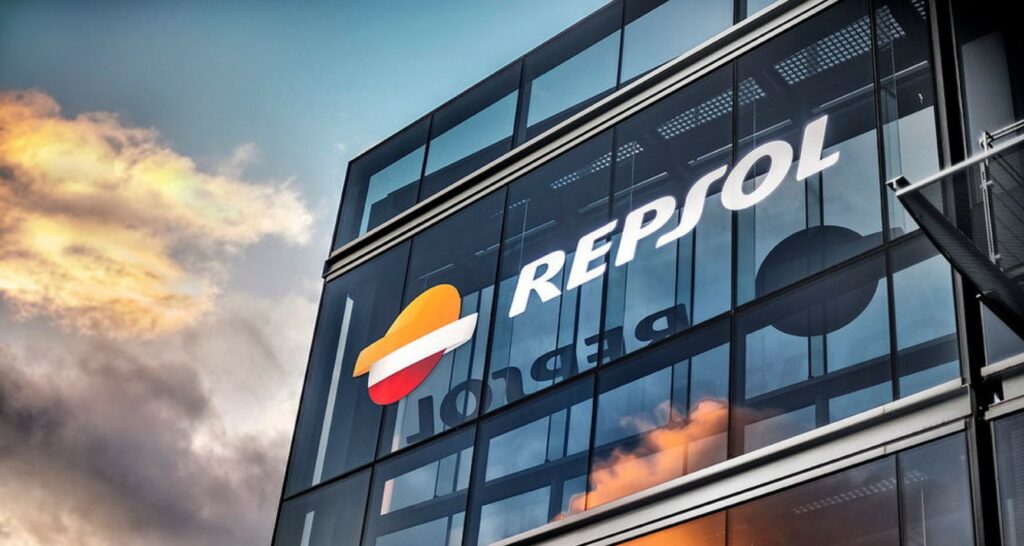 Renewable hydrogen is one of Repsol's strategic pillars to achieve zero emissions by 2050. Thus, the company presented its hydrogen strategy for up to 2030
Its goal is to become the market leader in the Iberian Peninsula. It also wants to position itself as a relevant producer in Europe.
By 2030, the company additionally plans to have an equivalent installed capacity of 1.9 gigawatts. That is why it is planning all this investment.
Repsol said it will use different technologies to reach its renewable hydrogen production targets. These include electrolysis, biogas production, and photoelectrocatalysis. The last is a proprietary technology developing since 2018 with Enagas as a partner.
The plans will kick off with a demonstration plant in 2025. If successful, this will give Spain a leading technological position in the new H2 value chain, Repsol thinks.
The company's new hydrogen director Tomás Malango said: "The combination of advanced biofuels, synthetic fuels, and renewable hydrogen is the most competitive technological option to overcome the challenges of decarbonization in sectors where electrification is currently not viable".
On the other hand, the production of liquid fuels with a low carbon footprint, especially synthetic fuels, is also a way to store energy for later use.