Repsol renames Canaport LNG as Saint John LNG terminal
Spanish oil and gas company Repsol has completed the acquisition of Canaport LNG from Canadian oil and gas company Irving Oil and has renamed it Saint John LNG.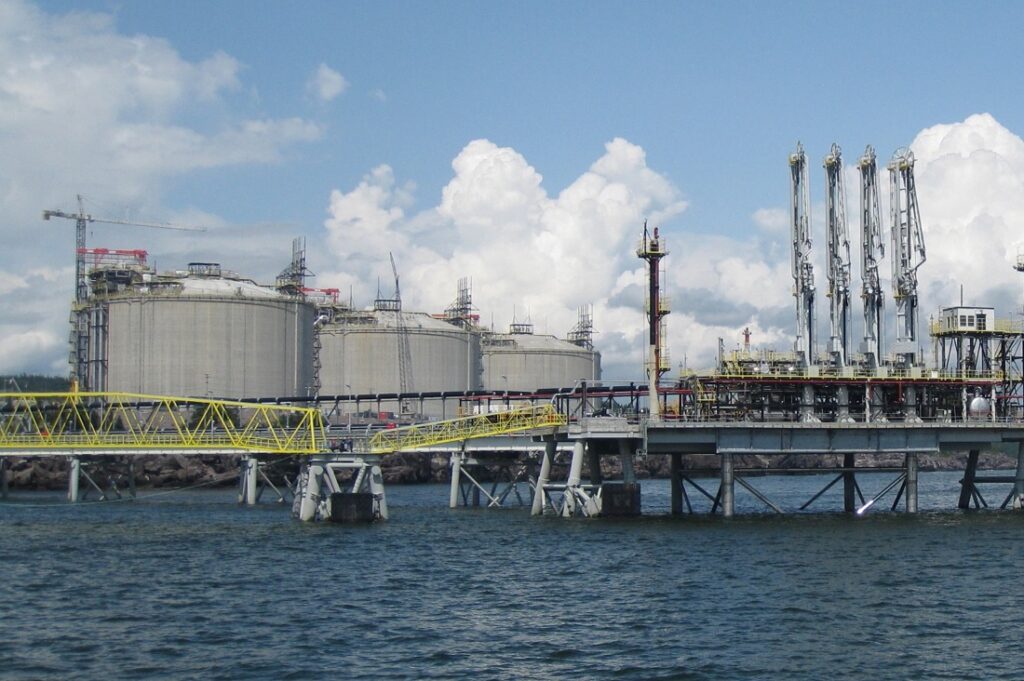 Repsol has now completed the acquisition of 100 per cent ownership of the terminal. Initially, it owned 75 per cent of the partnership and Irving Oil owned 25 per cent. The company also renamed the terminal.
Previously called Canaport LNG, it now bears the name Saint John LNG. The facility is a liquefied natural gas (LNG) receiving and regasification terminal located in St John, New Brunswick in Canada. It began operations in 2009 as a joint energy project owned by Repsol and Irving Oil.
The facility can send out a maximum of 28 million cubic metres of LNG per day. Additionally, it is sending out natural gas to both Canadian and U.S. markets. It says it is able to supply 20 per cent of the LNG needs of the northeast U.S. and Canada.
Meanwhile, Canaport LNG shared via social media that the operations are continuing as normal.