Risco Energy, Chart in Indonesian LNG equipment deal
Singapore-based independent Risco Energy has teamed up with US LNG equipment maker Chart Industries to support the growing Indonesian gas-to-power sector.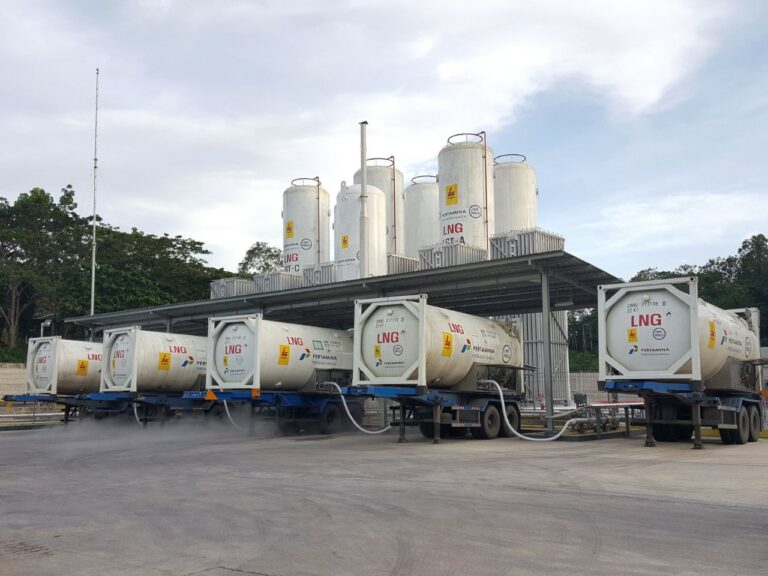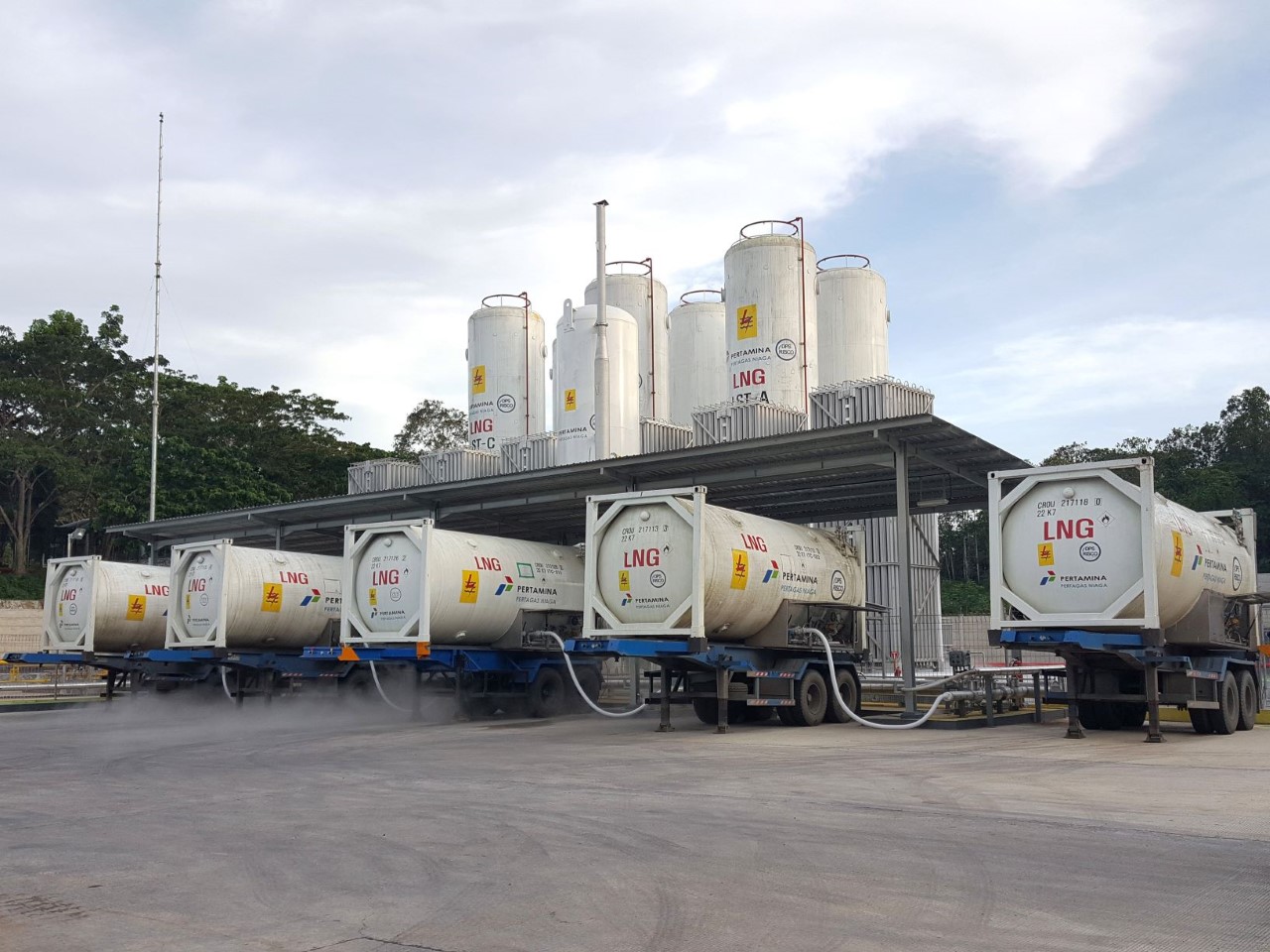 The duo signed the pact in the second quarter of this year.
Under the deal, Chart will provide LNG equipment such as storage tanks, ISO containers, trailers, mobile equipment, and fueling stations.
Risco is an active gas infrastructure provider to PT Perta Gas Niaga, a unit of Indonesian state-owned energy firm Pertamina.
The two have cooperated since 2018 to supply gas infrastructure for the state power company's PLN requirements.
These include locations in Kalimantan, Central and Eastern Indonesia.
Risco said in a statement the new deal comes as a response to Pertamina's and PLN plans to boost gas power across the island nation.
The company says Chart's equipment would allow it to meet the growing demand and offer distribution packages to its customers.
The firm plans to buy hundreds of Chart's logistic support tanks over the next two years.
The purchase plans also include "large volumes" of ground storage tanks, it said.
Risco already operates LNG logistic facilities at Sambera in East Kalimantan and has previously conducted deliveries to Papua.
Sambera hosts a small-scale storage and regasification plant which receives fuel by trucks from Pertamina's Bontang LNG terminal.
Risco delivered over 1 million mmbtu of LNG in ISO tanks to PLN in the first year of operations at Sambera, it said.