ROVOP Eyes Further Growth
ROVOP said it has marked a major business achievement after reporting record revenues and employee numbers for the company.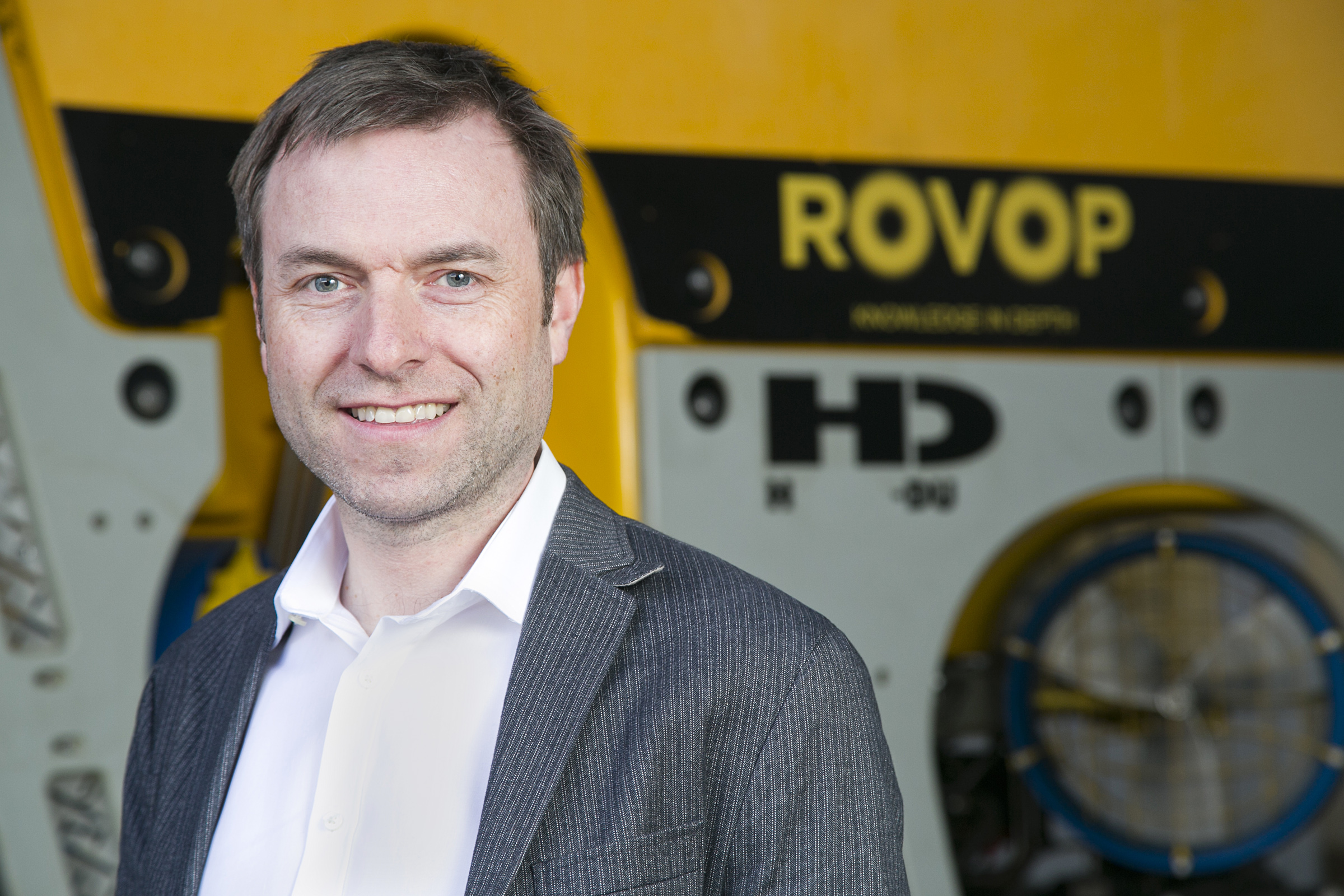 The independent ROV operator has also reported its best ever EBITDA.
ROVOP last year boosted its turnover by 39% to £19.7m, despite very challenging market conditions and continued pricing pressure, while its EBITDA increased 50% from the prior year level of £4.8m to a record £7.2m.
Just before its September 2017 financial year end, the company also reduced its long-term debt from £35m to £16m, providing it with much greater financial flexibility ahead of a £56m fund raising completed in December 2017.
During the same financial year, the company also saw its team increase by more than 10% from around 160 to 180. Its ROV fleet has also grown to 27, compared with 16 the previous year.
Steven Gray, ROVOP chief executive officer, said: "These results reflect a period when the market for subsea services, and ROVs in particular, remains in a deep downturn. Customers remain very cost focused, and projects have remained short and subject to delays at late notice.
"Against this difficult backdrop, which has had a severe impact on our sector, we believe ROVOP has had a record year in terms of revenue and EBITDA because customers have recognised our ability to reduce risk and cost in their projects. However, we also feel pressure on margins and continue to work hard to reduce costs for customers in a sustainable way as possible in the current conditions.
"We will continue our growth, in part through the acquisition of the ROV fleet we purchased in December 2017, which took our fleet to 27, and further growth initiatives we have planned and are funded for 2018. We believe the time is right to accelerate our growth as the industry demands that ROVs, in common with other services, move into the new era of a more efficient supply chain, based on technology and modern working practices."