ROVOP Sets Up Rotterdam Office
ROVOP, the global subsea robotics specialist, has announced its expansion into mainland Europe with the appointment of Job Biersteker as business development manager in its new facility located in Rotterdam.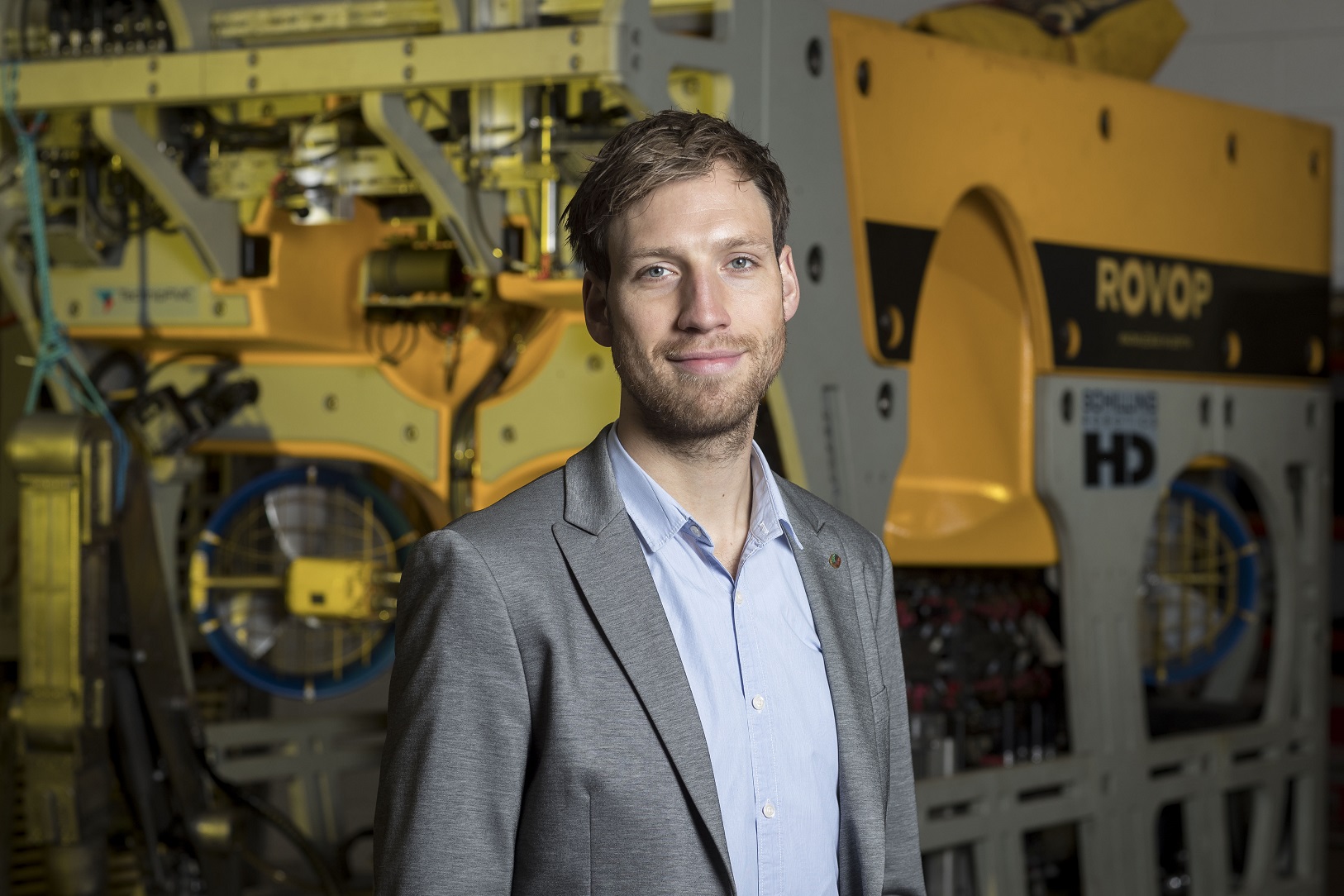 The new Rotterdam office should provide support to mainland Europe based clients to further strengthen ROVOP's position in the market.
Biersteker said: "I am delighted to be taking on the role of business development manager in the new Rotterdam office at such an exciting time for the business.
"Our new base is located at the quayside and features on-site system storage and maintenance facilities.
"I look forward to offering an excellent service and interface for customers during operations, leading to quicker more efficient mobilisation of our assets in Europe."
Steven Gray, ROVOP CEO said: "We are excited to welcome Job to the team at ROVOP. Job will be driving the European office to develop our new and existing clients in the region while reinforcing our position as the lead provider of remotely operated vehicles (ROVs) to the offshore wind industry."
With headquarters in Aberdeen and Houston, ROVOP's global scope encompasses the oil and gas,  renewables telecoms and power transmission industries.