Rowan Gorilla VI jack-up to stay with Shell until September
Offshore driller Rowan Companies has been awarded a contract extension for one of its Super Gorilla class jack-up rigs.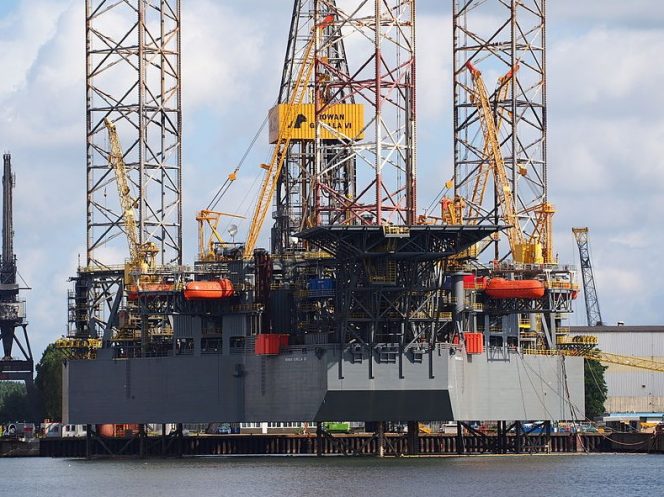 ---
Rowan said on Wednesday that it was awarded a contract extension for the Rowan Gorilla VI jack-up rig by Shell in Trinidad.
The company said that the rig would continue its current drilling program until approximately March 2019. After that, the Rowan Gorilla VI will be used for platform support and accommodation work until approximately September 2019 with an option to extend this work further until November 2019.
The company won the initial contract from Shell in the second half of 2017. Bassoe Analytics shows the rig's current contract with Shell runs out on January 27, and the new one (the extension) announced this week starts immediately afterward.
Shell, which has operated in Trinidad for more that one hundred years, is now present in seven offshore and onshore blocks (both operated and non-operated) in the country.
After taking over BG and its, among others, Trinidad assets,  Shell's business in Trinidad and Tobago doubled. Afterward, Shell also bought assets from Chevron, Centrica, and from ENI in Trinidad and Tobago.
The company last year started producing gas from Dolphin and the Starfish fields in Trinidad and Tobago, and is workin with the National Gas Company, PDVSA and the governments of Trinidad and Venezuela, to supply gas from Venezuela's Dragon field and transport it to Trinidad and Tobago's gas markets.