Safe Swift in Mediterranean accommodation gig
Prosafe has won a contract for the Safe Swift accommodation vessel in the Mediterranean.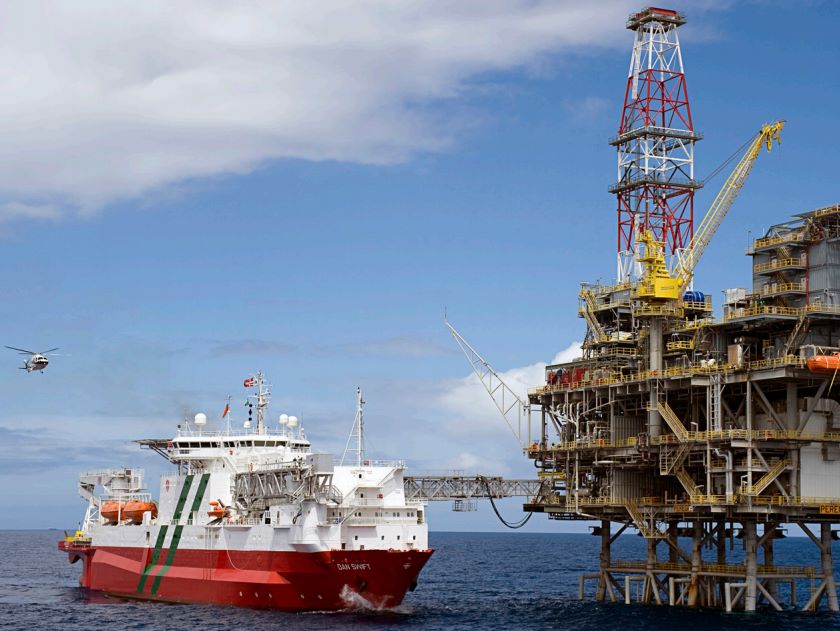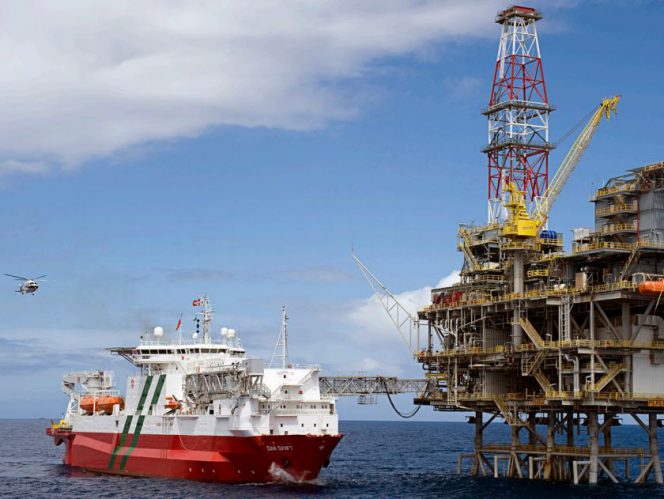 Prosafe, acting as commercial managers for the Axis Offshore owned Safe Swift, said on Friday the vessel will be used to support activities in the Central Mediterranean Sea.
Upon demobilization from its existing contract in mid-June, Safe Swift mobilized to conduct gangway connected accommodation duties for a period of up to two months.
Prosafe did not say who the client was, nor did it reveal the financial details of the contract.
Dan Swift recently completed a 5-year contract with Petrobras, Brazil, achieving an average gangway connection of 89% to both fixed and floating assets.
The monohull accommodation vessel has beds for 291 persons and is capable of operating worldwide in moderately harsh environments.