Scorpio Bulkers Profitable in Second Quarter
Monaco-based bulker owner Scorpio Bulkers returned to profit in the second quarter ended June 30, 2018.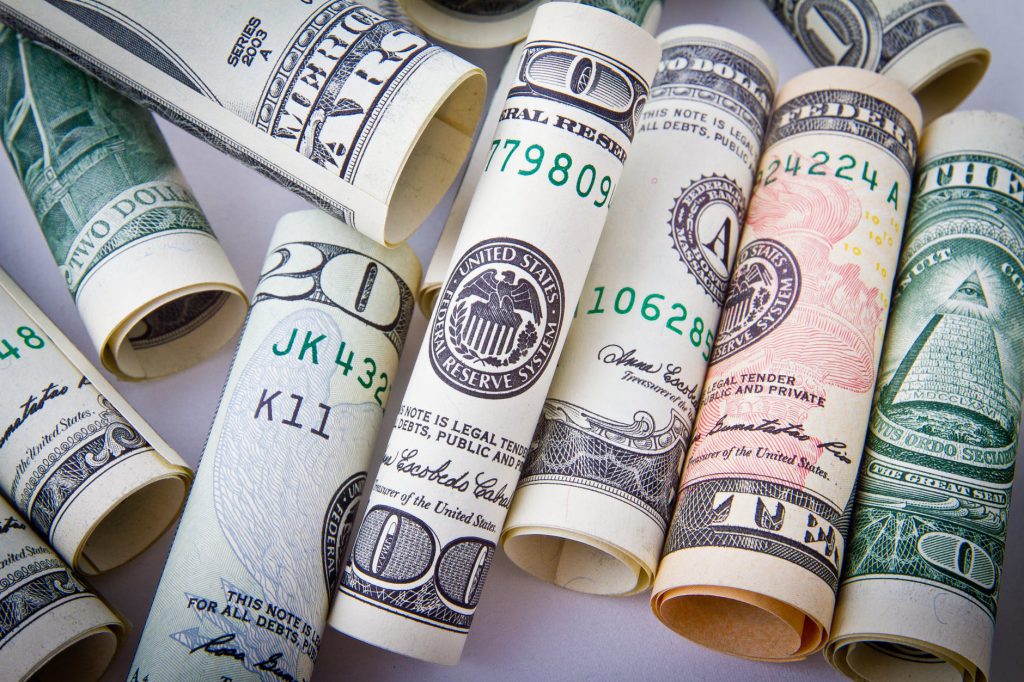 The company's GAAP net income in the second quarter of the year was USD 0.8 million, compared to a GAAP net loss of USD 13.4 million reported in the same period in 2017.
Total vessel revenues increased to USD 60.6 million from USD 37.7 million seen in the second quarter a year earlier.
In the first half of the year, Scorpio Bulkers' net loss was USD 5 million, against a net loss was USD 48 million recorded in the same period a year earlier. Total vessel revenues for the first half of 2018 were USD 114.9 million, rising from USD 72.5 million seen in the second quarter of 2017.
During the quarter, the company took delivery of a newly built Kamsarmax vessel SBI Lynx. The vessel was handed over to its owner from Jiangsu Yangzijiang Shipbuilding on June 28.
In June 2018, the company received a commitment for a loan facility of up to USD 30 million from ING Bank N.V. to refinance two of its Kamsarmax bulk carriers, namely, SBI Zumba and SBI Parapara. The loan facility has a final maturity date of five years from drawdown date and bears interest at LIBOR plus a margin of 2.20% per annum.
This loan increases Scorpio Bulkers' liquidity by USD 8 million after repayment of the vessels' existing debt.
Following quarter end, the company closed financing transactions with an unaffiliated third party involving the sale and leaseback of SBI Echo and SBI Tango. The deals, related to the 2015-built Ultramax vessels, were closed for consideration of USD 19 million each.
As part of the deals, the company will make payments of USD 5,400 per day, per vessel, under a five-year bareboat charter agreement with the buyer. The transaction provides Scorpio Bulkers with options to repurchase the vessels beginning on the third anniversary of the sale until the end of the bareboat charter agreements.