Scottish wave body seeks external experts

Wave Energy Scotland (WES) is looking to appoint three external assessors to provide technical expertise during the evaluation of applications for the next stage of the organization's NWEC program.
The assessors will be required to provide independent, impartial and expert advice as part of WES' Novel Wave Energy Converter (NWEC) program – one of a series of programs designed to help commercialize the wave energy sector in Scotland.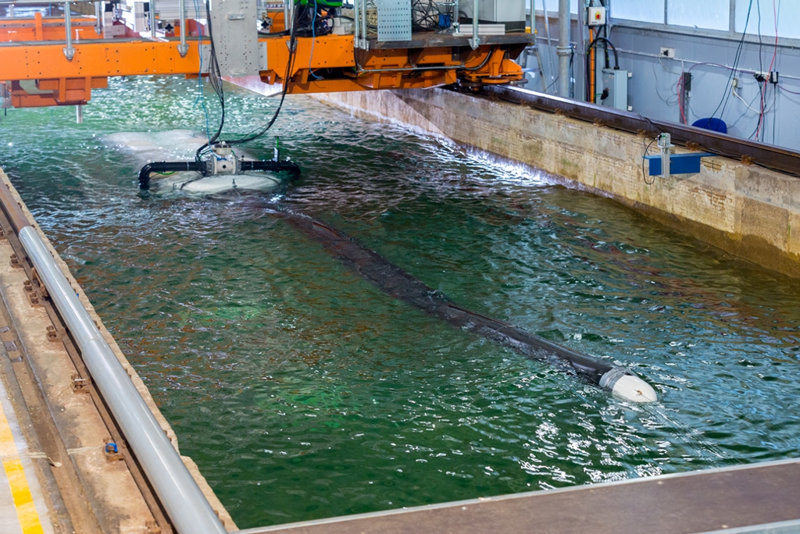 According to the tender, the selected candidates will evaluate documentation from 4 applications and provide WES with analysis of the applications for the stage 3 of the NWEC program.
The deadline to apply to the tender has been set for September 10, 2018.
WES is a subsidiary of Highlands and Islands Enterprise (HIE), established and fully funded by the Scottish government.