SeaBird to supply seismic vessel for European survey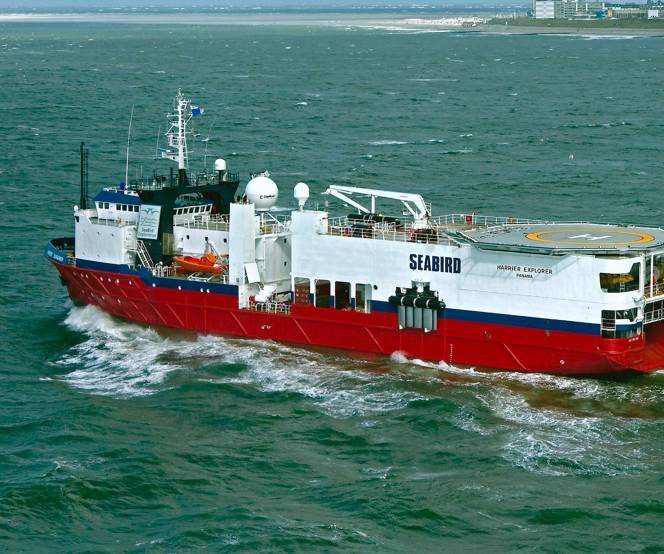 SeaBird Exploration, a marine seismic acquisition provider, has signed an agreement to supply one 2D vessel for an upcoming survey in northwest Europe.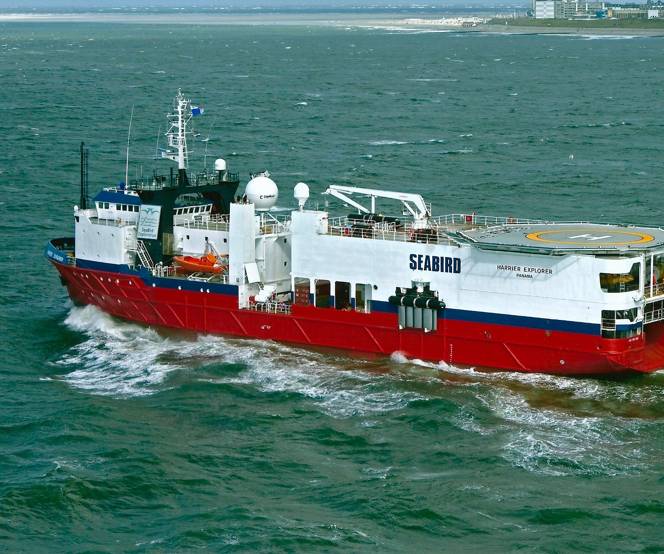 SeaBird said on Wednesday that the survey would be conducted during this coming summer season.
The project is due to begin in early third quarter 2018 and will run for approximately one month.
According to the company, it will be using the Harrier Explorer vessel to conduct the survey.
It is worth noting that SeaBird won several contracts over the past few months. The company signed an agreement in late March to provide the Voyager Explorer vessel for an undershoot project in the Asia Pacific region.
The company also signed an agreement to provide a source vessel in February for an upcoming survey in West Africa and terminated an agreement for the charter of the Munin Explorer seismic vessel.
Offshore Energy Today Staff