Seadrill makes a comeback on Oslo Stock Exchange
After months of absence, Seadrill, an offshore drilling contractor, has returned to the Oslo Stock Exchange (OSE).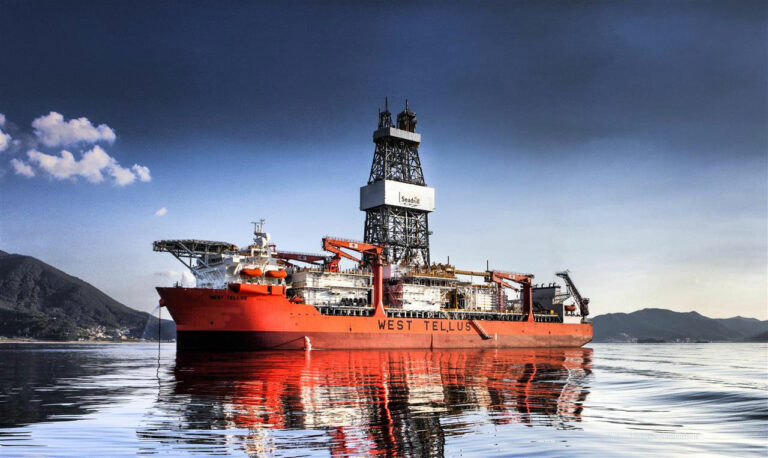 Back in February 2021, Seadrill filed for Chapter 11 bankruptcy, its second in about four years. It took about a year of restructuring for Seadrill to emerge from bankruptcy. The relisting updates came about two months after this.
Come April 2022, the rig owner started trading its common shares on Euronext Expand and reported that it expected to uplist to the main market of the Oslo Stock Exchange and the New York Stock Exchange later this year. The company's shares were delisted from trading on OSE earlier that week.
In an update on Thursday, Seadrill revealed that it had uplisted from Euronext Expand to the main list of the Oslo Stock Exchange. The firm's first day of trading common shares at the OSE is 17 November 2022.
Simon Johnson, Seadrill's Chief Executive Officer, commented: "We are pleased to finalize our uplisting from the Euronext Expand to the Oslo Stock Exchange, completing our goal of being listed on two major exchanges within 2022. We have a long association with the OSE and look forward to building on our relationships with investors and public markets in Norway."
This comes a month after Seadrill returned to the New York Stock Exchange following years of absence.
Regarding Seadrill's other recent activities, it is worth noting that the offshore drilling contractor decided to sell its interests in Paratus Energy Services Limited in October 2022.
This will be sold to three existing shareholders of the Bermuda-based player, which acts as the holding company of a group of energy services companies, owning and operating semi-submersible rigs, deepwater drillships, and jack-ups.