SeaRAY stops by NREL for final checks before Hawaii demonstration
Columbia Power Technologies' (C-Power's) SeaRAY autonomous offshore power system (AOPS) has arrived at National Renewable Energy Laboratory (NREL) for final verifications ahead of demonstration offshore Hawaii.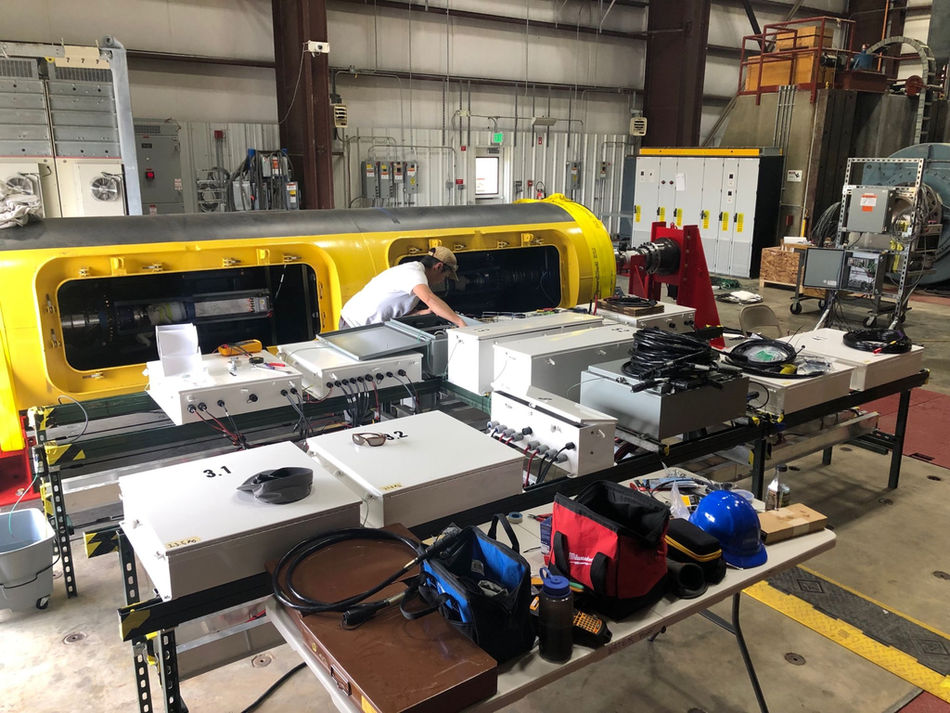 The work to be done at NREL includes the installation of the supervisory control and data acquisition (SCADA) system and power electronics ahead of verification and validation testing.
Initially conceived during a U.S. Department of Defense project, the SeaRAY AOPS provides in-situ power, energy storage, and real-time data and communications support set to advance the marine economy toward a future of autonomous, connected and resident technologies.
The system is designed to support unmanned offshore activities, including subsea vehicles, sensor packages, and operating equipment.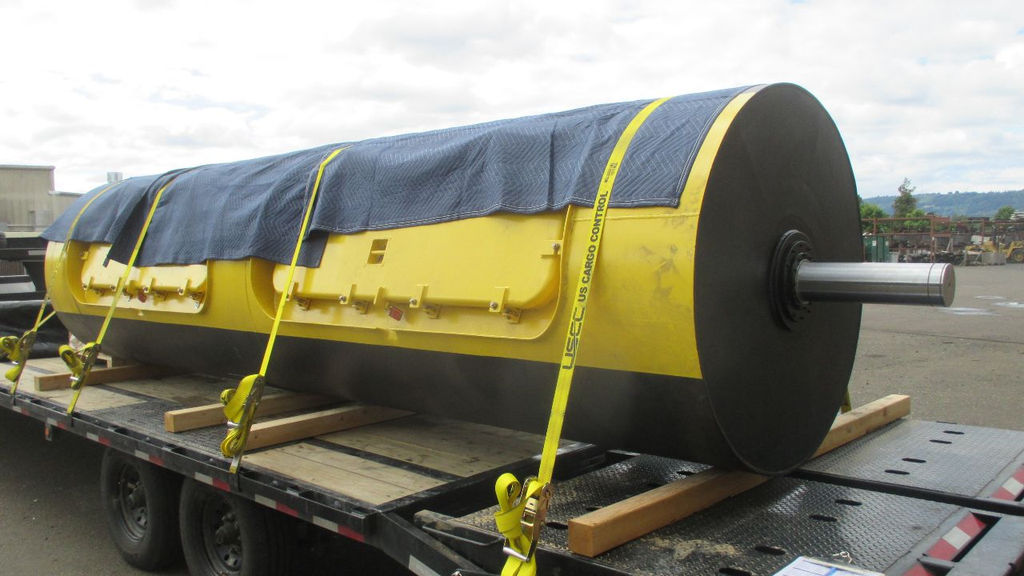 The validation at NREL will be the final step before the SeaRAY AOPS is sent to Hawaii to demonstrate its ability to provide energy, data and communications services to a host of resident payloads, including an autonomous underwater vehicle (AUV) and data-gathering equipment.
The technology will be deployed at the U.S. Navy's Wave Energy Testing Site (WETS), located off Marine Corps Base Hawaii on the island of Oahu.
The SeaRAY AOPS at WETS represents a moored configuration consisting of a surface wave energy converter, a single, combined mooring, data, communications and power cable, and a seafloor base unit that provides 50kWh of energy storage for payload operation.
The system will ultimately support a wide range of potential applications expected to spur innovation in critical industries such as defence and security, offshore energy, aquaculture, and science and research.