Search for Missing Palm Oil Carrier Enters Third Week
The search for the missing palm oil carrier Namse Bangdzhod and its twelve crew members is being intensified, according to Indonesia's Ministry of Transport.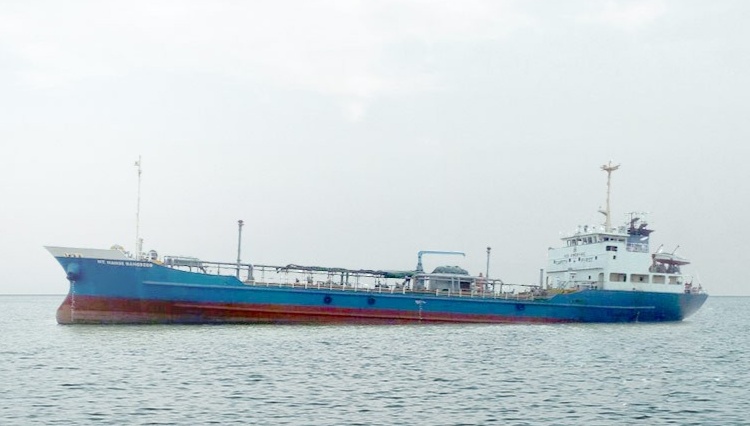 All communication with the vessel, operated by PT Surabaya Shipping Lines, was lost on December 27, sparking a wide search and rescue operation.
The Indonesian-flagged vessel was transporting crude palm oil from Sampit, Central Kalimantan, to Tanjug Priok Port in North Jakarta when it was last contacted.
So far the search efforts haven't yielded success, and there is no trace of the ship. Vessel tracking services have also lost track of the vessel.
In its latest update, the ministry added it was expanding the search area from Sunda Strait to Semarang and deploying seven vessels to comb through the area.
The cause of the ship's disappearance is yet to be determined.
World Maritime News Staff; Image Courtesy: Directorate General of Sea Transportation, Ministry of Transportation of Indonesia