SELKIE connects industry experts with marine energy newcomers
The EU-backed SELKIE project has launched its 'Meet the Expert' series of events focused on providing business support for companies looking to diversify into the marine energy sector.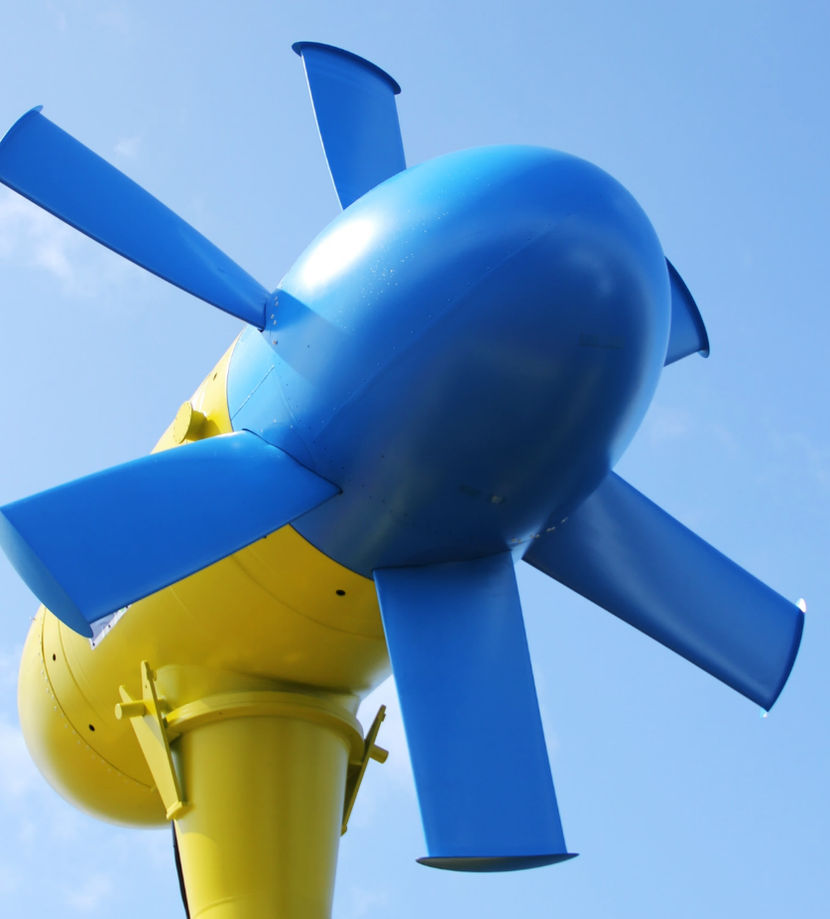 The events give companies the opportunity to learn more about key themes from experts in the marine energy sector to help in their endeavours to enter and work in this innovative and growing industry.
The first session in the series covered 'Tenders' and provided details on the free and secure service for public sector tender opportunities in Wales, through the Sell2Wales website.
Sell2Wales aims to help public sector buyers to advertise and manage tender opportunities as well as help suppliers find contracts, including those published by publicly funded marine energy projects.
Sell2Wales portal manager, Tristian Jones, gave a comprehensive overview of the Sell2Wales website and national procurement portal created by the Welsh government and discussed how businesses in the marine energy sector can use the service to excel in the sector.
Discussing the benefits of registering with Sign On Cymru, how to efficiently and effectively search for contracts, and also explaining how to stay notified of key marine energy opportunities, the session was a good opportunity for businesses and supply chain companies to hear first-hand how to get the best out of the service.
Targeted alerts profiles and key project pages allow businesses to search and access relevant opportunities in the marine energy sector with ease and the website includes spotlight pages on key projects such as those from the Swansea Bay city deal, Marine Energy Engineering Centre of Excellence (MEECE), Pembrokeshire Demonstration Zone, Marine Energy Test Area (META), and Pembroke Port developments, amongst others.
An interactive live Q&A session at the end of the event, gave the chance for attendees to discuss directly with Tristian about the best ways to use the service and find out how they can receive direct support in the process of applying for tenders.
The next session in the series has been scheduled for 10 June 2021, and will be focused on marine energy insurance.
The SELKIE project is led by University College Cork in partnership with Swansea University, Marine Energy Wales, Menter Môn, DP Energy Ireland, and Gavin and Doherty Geosolutions.
The €4.3 million aims to boost the marine energy industry in Wales and Ireland, and is funded by the European Regional Development Fund.
The full recording of the previous session dedicated to tenders is available for viewing below.