SELKIE seeks industry input for O&M tool
The cross-border SELKIE project has asked for input on the development of an operations and maintenance (O&M) decision-support tool for the marine renewable energy industry.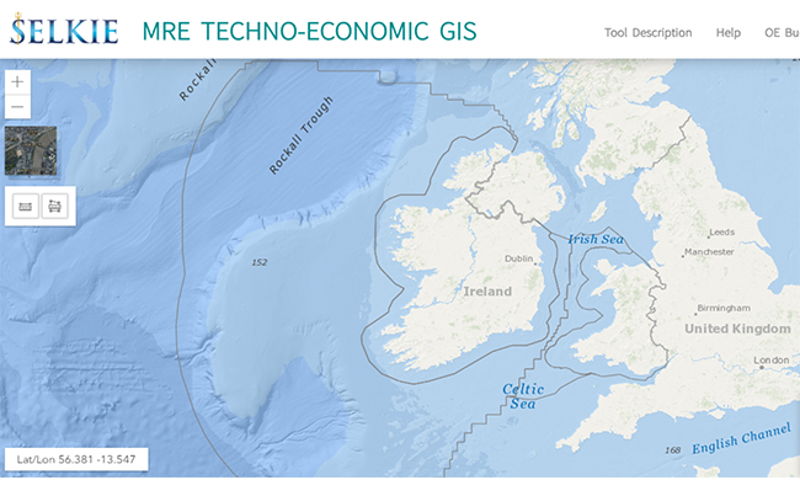 The SELKIE project, set up as a cooperation programme between Wales and Ireland with the aim of boosting their marine energy industries, is developing an O&M tool that will allow users to simulate operations across the life cycle considering uncertain factors like weather and failures and their impact on the costs and duration of a project.
Also, the decision-support tool will enable the developers to optimise the logistics required for the installation and O&M phase of marine energy technologies, relating to ports, offshore vessel fleets, and activity schedule.
The Selkie project brings together researchers and businesses to improve the performance of marine energy devices and technologies.
To enhance the O&M tool to facilitate the needs of the marine renewable sector, the SELKIE project has developed a survey seeking industry input to identify what strategies the tool should be able to test and gather information to form generic case-studies.
According to project developers, the tool will be made open source and available for use to anyone interested.
The survey is open for participation until 1 December, 2020.
The SELKIE project is led by University College Cork in partnership with Swansea University, Marine Energy Wales, Menter Môn, DP Energy Ireland, and Gavin and Doherty Geosolutions.
The project is funded by the European Regional Development Fund.