Semco Maritime expects higher activity level in 2018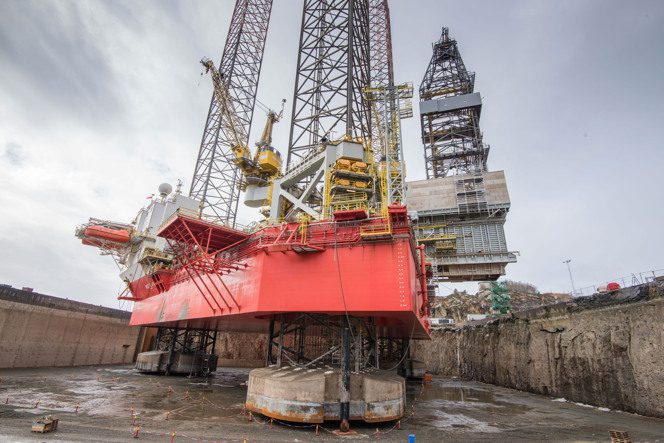 Denmark-based project engineering company Semco Maritime expects a higher level of activity this year when compared to the last year. The company has no plans of steering away from the oil and gas business despite an increased focus on other markets.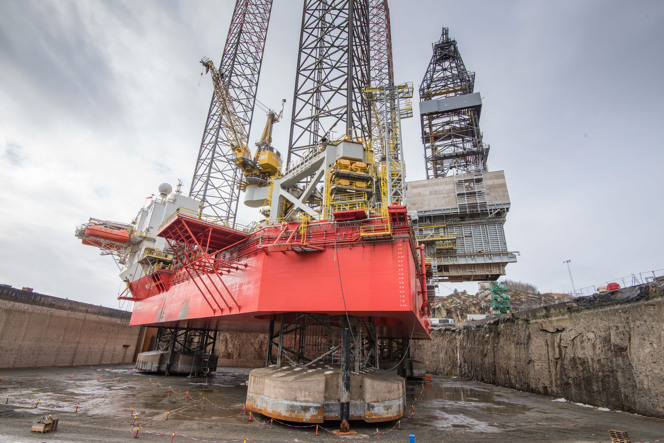 Semco Maritime said in its annual report for 2017 on Friday that, even though oil and gas prices increased during the year, the majority of 2017 was characterized by continued low activity and tough competition in the oil and gas industry. However, towards the end of the year, demand from customers increased in this business area, the company said.
The hesitant market and continued price pressure in all business areas of the group entailed revenue of DKK 1,408 million ($233M) in 2017 against DKK 1,598 million ($265M) in 2016, representing a decrease of 11.9%.
The company's loss for 2017 from continuing operations improved by DKK 120 million to a loss of DKK 8 million against a loss of DKK 128 million in 2016.
Semco Maritime CEO, Steen Brødbæk, said: "Despite continued challenging conditions, we have been able to generate a positive operating result after three unusual years. Despite the improvements in 2017 compared to recent years, the result for the year was not satisfactory, but we are well-positioned to ensure further progress in the coming years."
Semco Maritime noted that its strategy towards 2020 still aims to ensure greater independence of the oil and gas business by strengthening the group with Semco Maritime's products and competencies within other market segments than oil and gas – especially within offshore wind.
Brødbæk also said that even though the company is intensifying its focus on offshore wind, the oil and gas business is and will continue to be an important business area for the company.
Semco Maritime concluded that it expects a higher activity level in 2018 based on continued stabilization of the oil price following a long period of uncertainty and low visibility.