Shearwater gets to work in South East Asia
Norwegian seismic exploration company Shearwater GeoServices has secured a contract with an undisclosed client to carry out a 3D survey in South East Asia.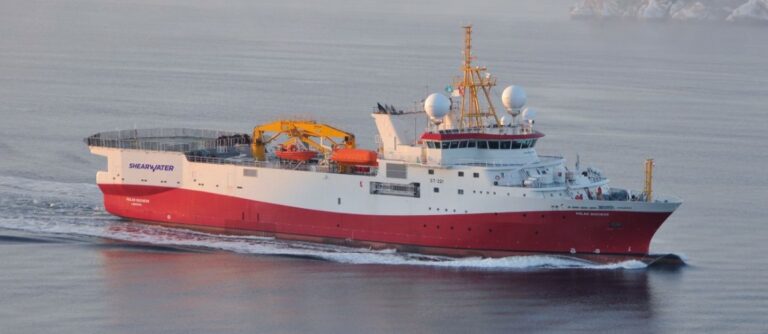 Shearwater will carry out the activities using SW Duchess, with work expected to take approximately one month.
The project is set to commence in early October.
The Norwegian company did not reveal any more details about the contract and the project.
Most recently from the company news, Shearwater began the second, larger phase of the Mid North Sea High (MNSH) 3D seismic survey program in the UK for ION Geophysical.
The Oceanic Vega will be used to acquire data from the site over the five-month period. Upon completion in mid-October, the survey area included in the program will have increased six-fold.