Shell becomes technical developer for Acorn CCS project
Energy supermajor Shell has been named as the technical developer for the Acorn carbon capture and storage (CCS) project in the UK.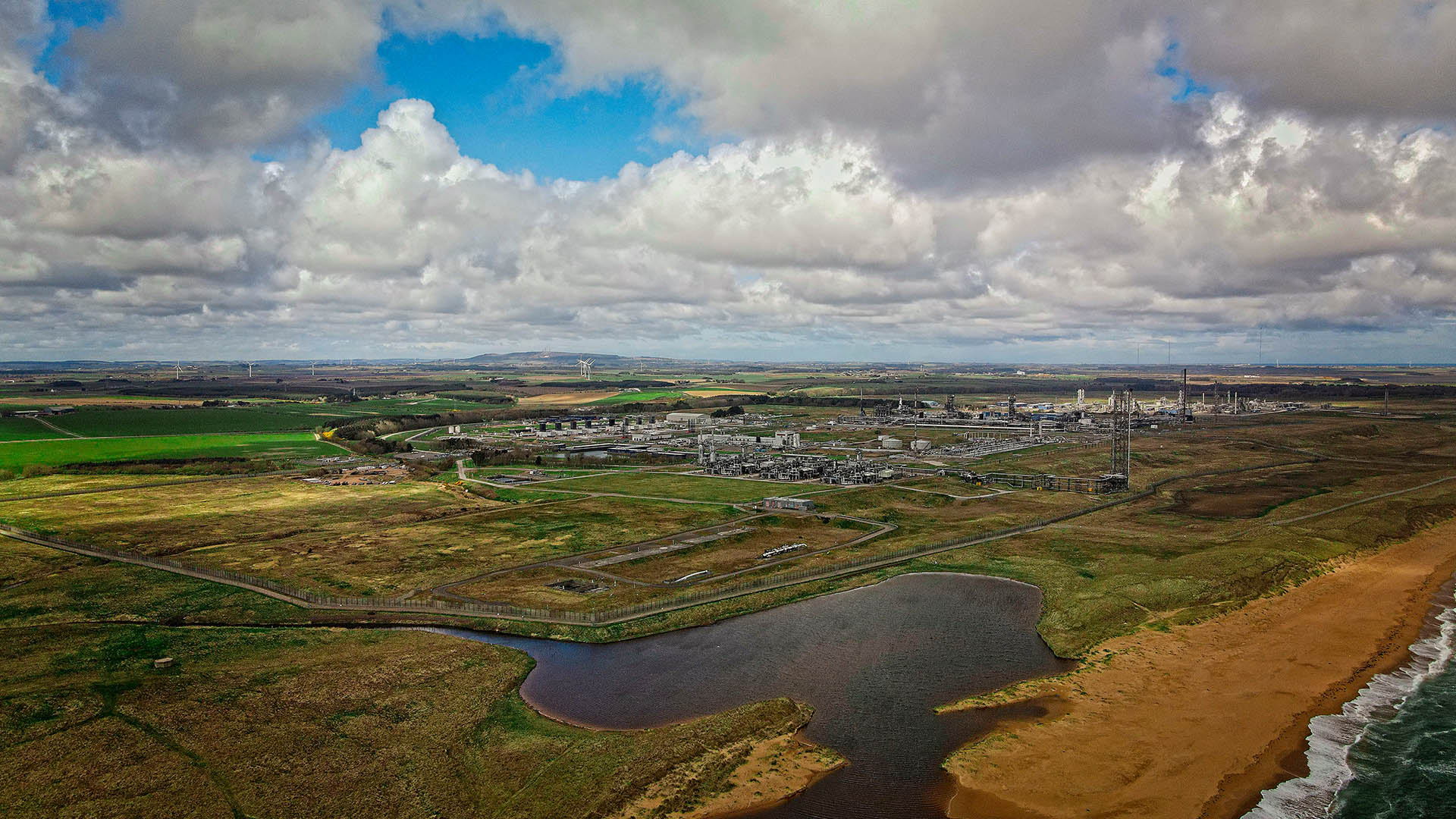 Storegga, through its wholly-owned subsidiary Pale Blue Dot Energy, was the lead company on the project which is considered as one of the largest and most mature UK CCS and hydrogen projects.
In April, Storegga, Shell, and Harbour Energy became equal partners in the Acorn CCS project and will develop the project through to final investment decision, construction, operation, and beyond.
The CCS project includes the CO2 capture project at St. Fergus and the CO2 transport and storage project which will transport CO2 offshore from St Fergus through the existing Goldeneye pipeline to the Acorn store.
Acorn is expected to store at least 5Mt/year of CO₂ by 2030, half the CO2 emissions set out in the UK Government's 'Ten Point Plan' for a 'Green Industrial Revolution' by 2030.
The Acorn Project is also decarbonising the energy system, taking North Sea natural gas and reforming it into clean-burning hydrogen, with the associated CO2 emissions safely captured and stored under the sea at the licensed Acorn CO2 storage site.
This could be operational by the middle of the decade, supporting industrial, power, mobility, and domestic customers in northeast Scotland and beyond through transportation within the natural gas system.
The Acorn partners said on Tuesday that, regardless of Shell becoming the technical developer on the project, Storegga through Pale Blue Dot Energy will continue to be the lead project developer for Acorn.
As a technical developer, Shell will be assuming responsibility for the technical planning and execution of these CCS projects utilising their capability and experience in major infrastructure developments.
According to the Acorn partners, these projects establish St. Fergus as the hub for the Scottish Cluster as a key enabler in the transition to low carbon energy and create growth potential for future CO2 transportation and storage.
To remind, the Acorn CCS and Hydrogen project got over $43 million in UK Government funding while Japan's Mitsui decided to invest in Storegga by acquiring a 15.4 per cent share of the company.
Earlier this month, Talos Energy has formed an exclusive joint venture with Storegga to source, evaluate, and develop carbon capture and storage (CCS) project opportunities on the U.S. Gulf Coast and the Gulf of Mexico.