Shell sends giant deepwater platform to Gulf of Mexico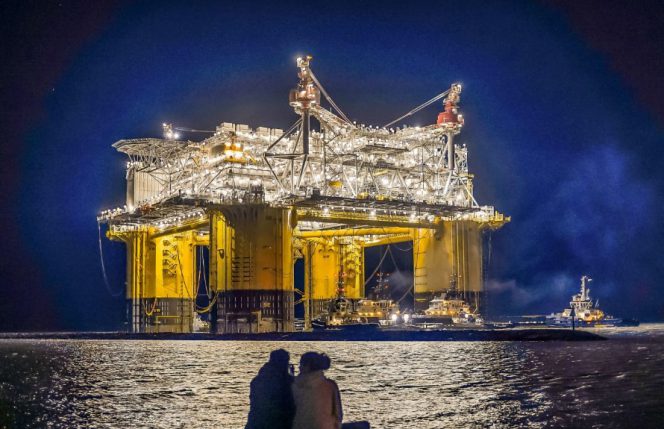 Shell's largest deepwater platform in the U.S. Gulf of Mexico has set sail from a yard in Texas and is now on its way to the Appomattox field.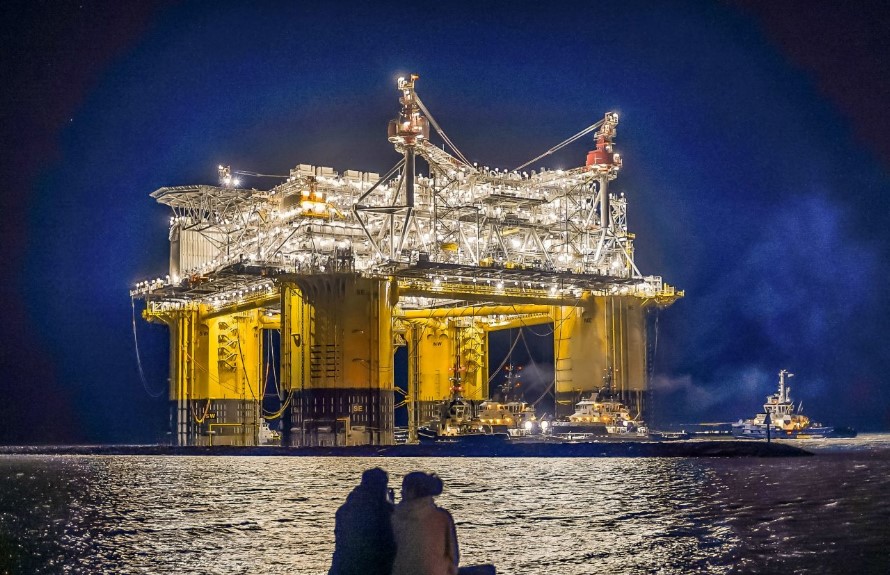 The giant platform, for which the final investment decision was made in 2015, is being transported to its location in the Gulf of Mexico. Production is expected to start before the end of 2019.
"Appomattox is one of several new deep-water investments Shell has on track in the Gulf of Mexico. Conceived at a time when oil was around $100 a barrel, it is planned today to be profitable at considerably less than that. It will cost 30% less than originally expected when sanctioned," Shell has said.
According to info found on Shell's website, Appomattox has a current Break-Even Price (BEP) of less than $50 per barrel, making this development an attractive and competitive investment in Shell's global portfolio.
Shell's Appomattox platform is a four-column semi-submersible production platform, which will be moored using 16 mooring lines arranged in 4×4 clusters, in 2,255m (7,400ft) of water approximately 130 kilometers offshore Louisiana in the Gulf of Mexico.
The platform will be initially producing from the Appomattox and Vicksburg fields.
Bon voyage! ? Appomattox – our biggest deep-water platform in the Gulf of Mexico – has left Texas, USA, and is sailing to its final location. A true #engineering marvel! https://t.co/kCfFw9fZyz

— Shell (@Shell) May 11, 2018
Offshore Energy Today Staff