Shell to pilot hydrogen fuel cells for Singapore ships
Shell will collaborate on a feasibility study to test the use of hydrogen fuel cells for ships, the first for both Shell and in Singapore, striving for cleaner and hydrogen-powered shipping.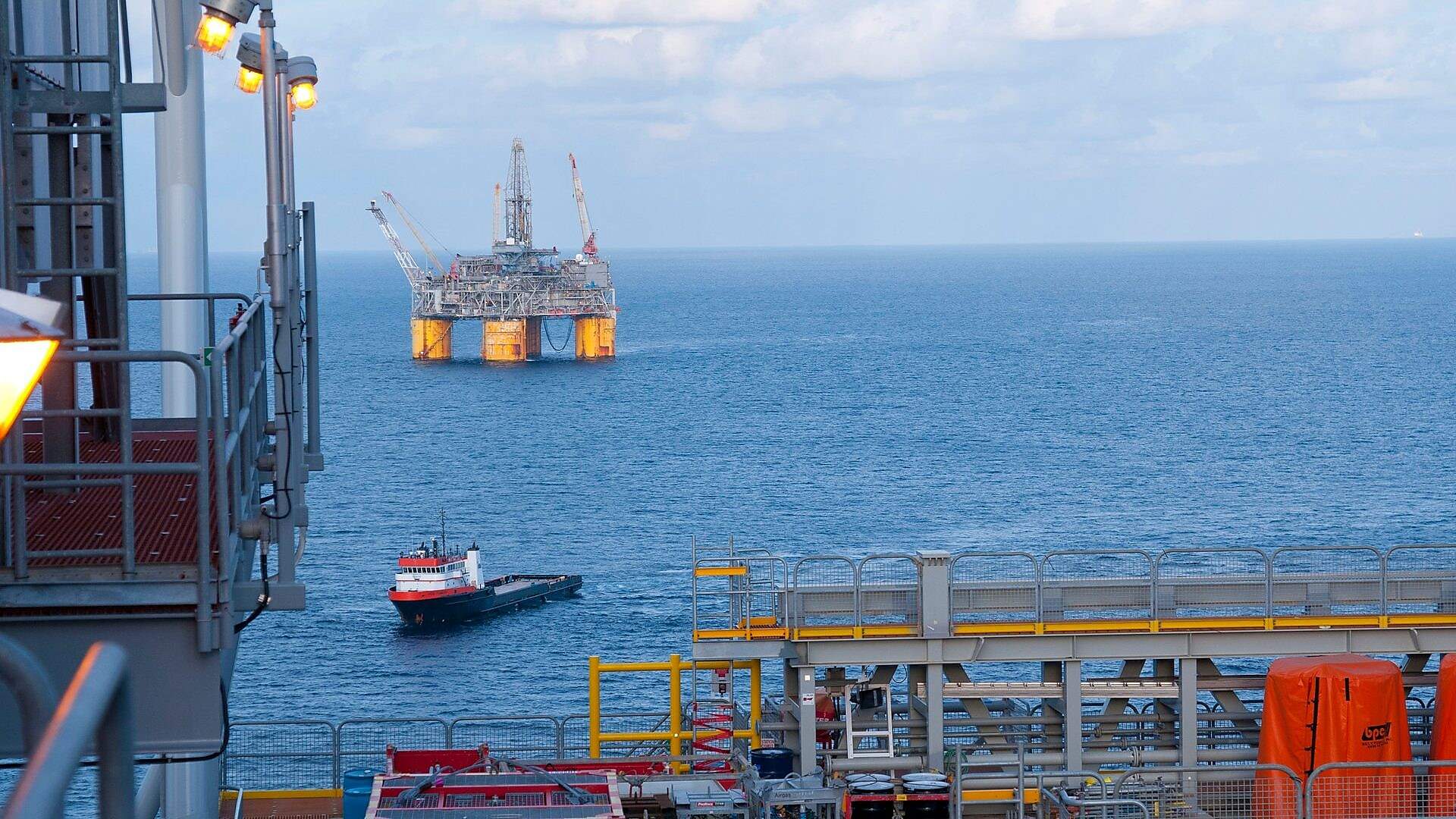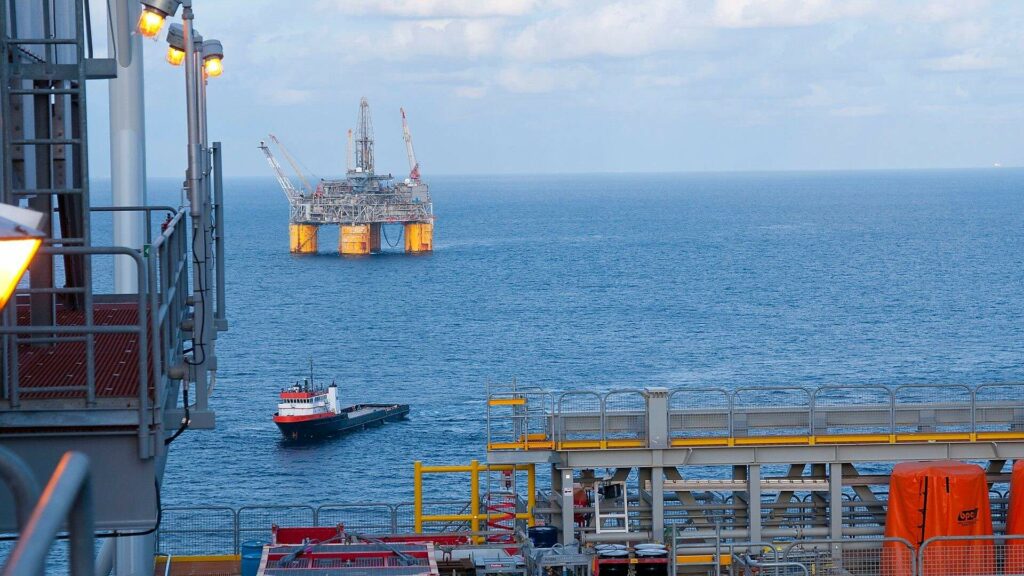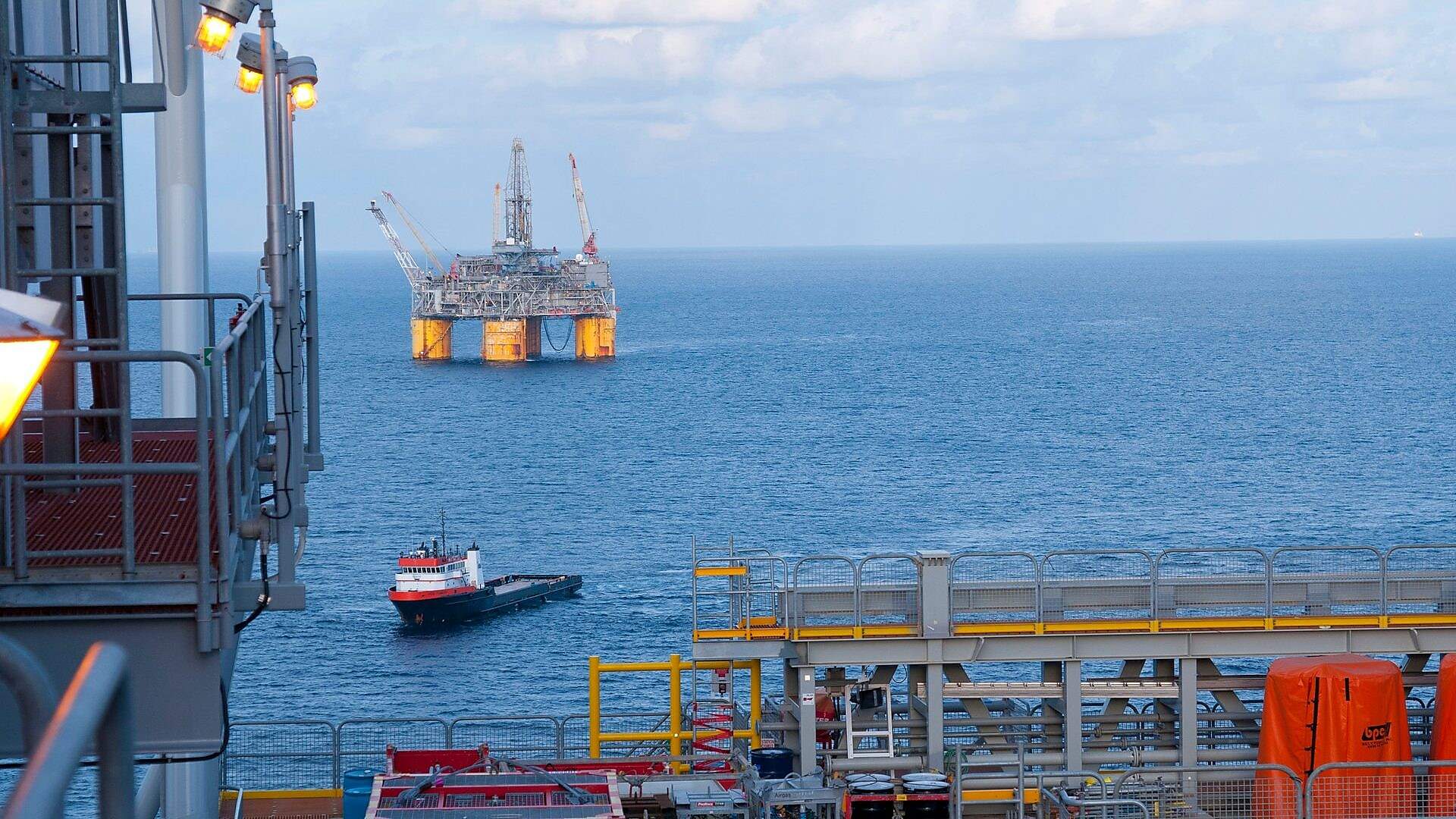 This trial will develop and install an auxiliary power unit proton exchange membrane (PEM) fuel cell on an existing roll on/roll-off (RoRo) vessel that transports goods, vehicles and equipment on lorries between the mainland and Shell's Pulau Bukom Manufacturing Site.
Chartering the trial vessel and the hydrogen fuel provider, Shell is collaborating with SembCorp Marine and its wholly-owned subsidiary LMG Marin, which will design the fuel cell and retrofit the vessel, and Penguin International, which owns the roll-on/roll-off vessel.
A feasibility study will be carried out first, with the intention to install the fuel cell next year. The vessel will operate for a trial period of 12 months.
Shell's analysis reportedly shows that hydrogen with fuel cells is the zero-emissions technology with the greatest potential to help the shipping sector achieve net-zero emissions by 2050.
Sembcorp Marine president and CEO Wong Weng Sun said: "Hydrogen fuel cells have the potential to revolutionise shipping and transportation, enabling the industry to become greener with the ambition to achieve the 2050 target set by the International Maritime Organization to reduce total greenhouse gas emissions from international shipping by at least 50 per cent."
James Tham, managing director of Penguin, added: "Hydrogen is generally regarded as a new frontier in alternative fuels for shipping. This trial is significant for Singapore and for the maritime community at large. The outcome of this trial, which is based on retrofitting a RoRo which we operate for Shell, could quickly bring many ship owners to the forefront of this alternative fuel. As a Singaporean shipbuilder, owner and operator, we believe in playing an active part in decarbonisation."
"This project, together with the other joint industry projects, complements efforts in Singapore to come up with commercially viable solutions to decarbonise the industry," said Quah Ley Hoon, chief executive, MPA.
In November 2020, Shell Singapore outlined a ten-year plan to cut its own CO2 emissions in the country by about a third. Shell has set out its target to be a net-zero emissions energy company by 2050.
Shell also announced it will be joining a consortium to develop an LNG fuel cell trial on a commercial deep-sea vessel, with partners from across the value chain, to demonstrate the maritime suitability of fuel cells and develop the technology for use with future fuels.