Siem AHTS ready for offshore wind work in East Asia
Siem Offshore has secured a medium-term contract for one of its anchor handling tug supply (AHTS) vessels to be deployed on an offshore wind project in East Asia.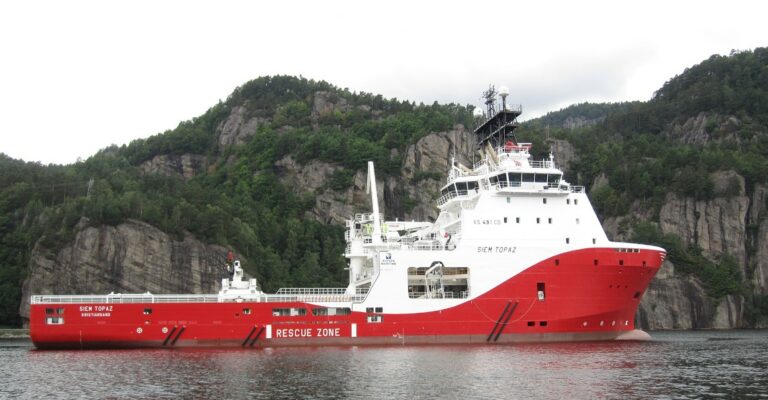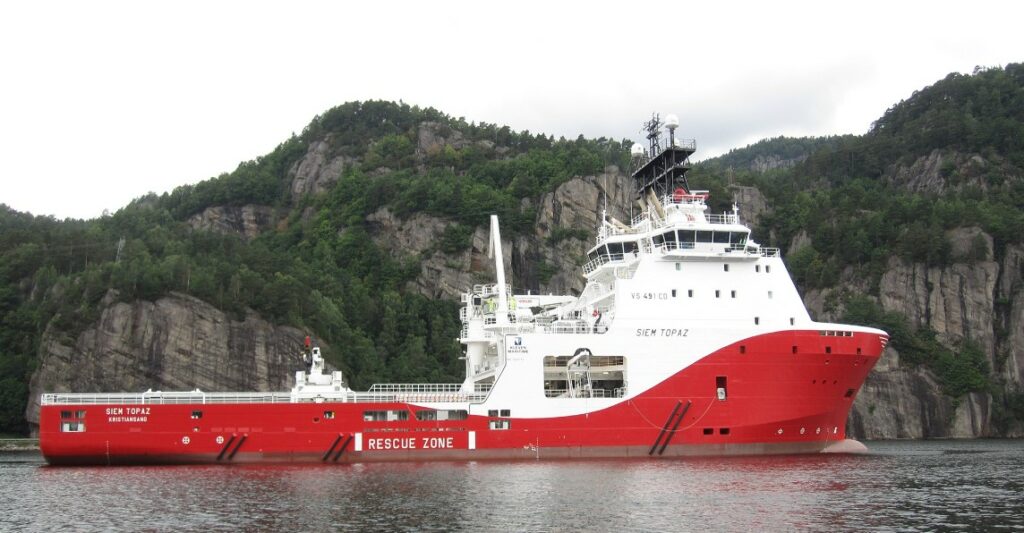 Under the contract, AHTS Siem Topaz will perform services for Helix Robotics Solutions in Taiwan.
The work is set to commence this month and will take place for a firm period reaching into Q4 2023.
Siem Offshore stated that the vessel would be employed for a project within the offshore wind industry, but did not reveal exactly which one.
The 2010-built Siem Topaz is designed for towing and anchor handling, deep water inspection and construction work. It features a high-capacity gantry crane for anchor and cargo handling and can accommodate 60 persons.
According to Siem, the 91-meter-long vessel of VS 491 CD design has low fuel consumption and low emissions.
In terms of most recent company-related news it is worth mentioning that last month Siem Dorado was getting ready to carry out a term campaign for marine geophysical service provider PXGEO in Brazil.
SUBSCRIBE