Siem Offshore secures cable laying work offshore Norway
Siem Offshore has secured a contract for its OSCV Siem Day to undertake cable laying activities on the Norwegian continental shelf.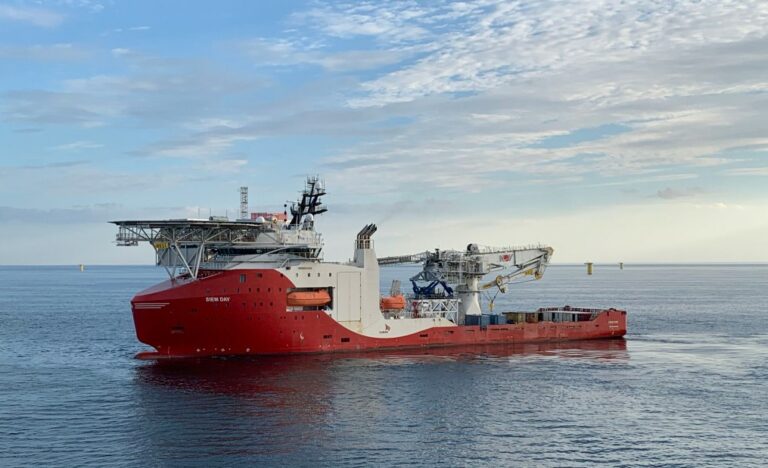 The vessel will carry out cable laying activities during 2022 for a period potentially reaching up to 150 days.
Siem Offshore did not reveal the name of the client but did state it is an "internationally recognized client" and that it is the first-ever contract between the parties.
The 120-meter long Siem Day is designed for subsea operation duties such as construction and installation work, inspection and maintenance for the offshore wind and oil & gas markets.
Siem Offshore was in the headlines earlier this week with the announcement that it had sold two of its anchor handling tug and supply (AHTS) vessels to an undisclosed buyer.
The Siem Garnet was delivered to the buyer on 18 July while the Siem Diamond is scheduled for delivery this week.