Siem Spearfish set for subsea job in Gulf of Mexico
Norwegian subsea shipping company Siem Offshore has signed a contract with an undisclosed subsea construction company for an offshore project in the Gulf of Mexico.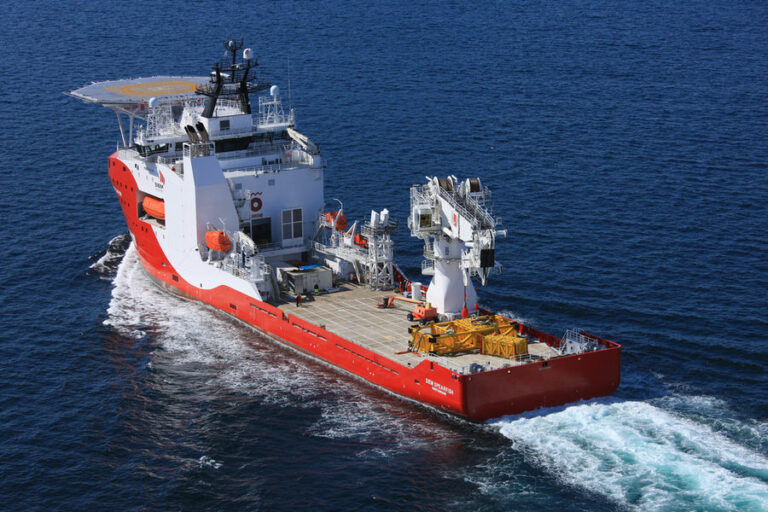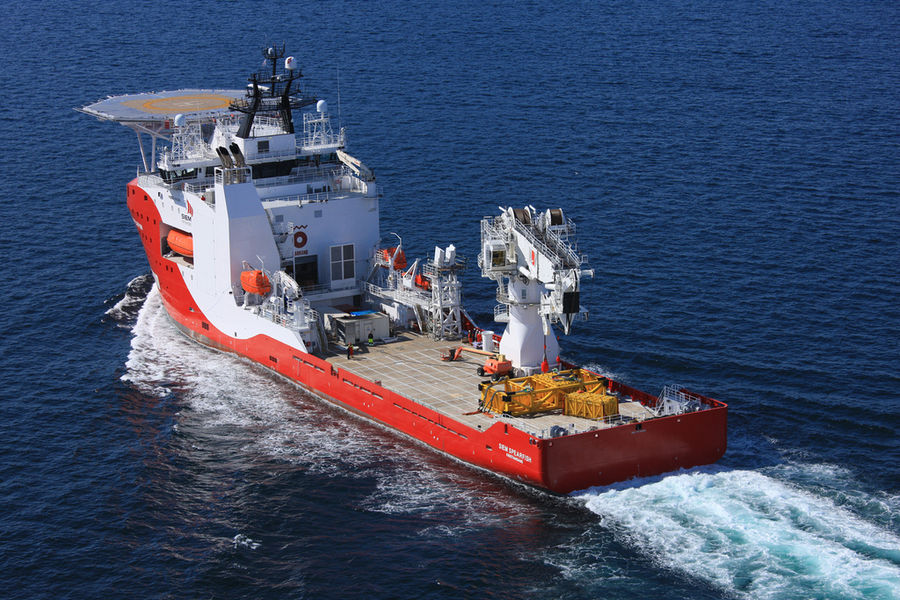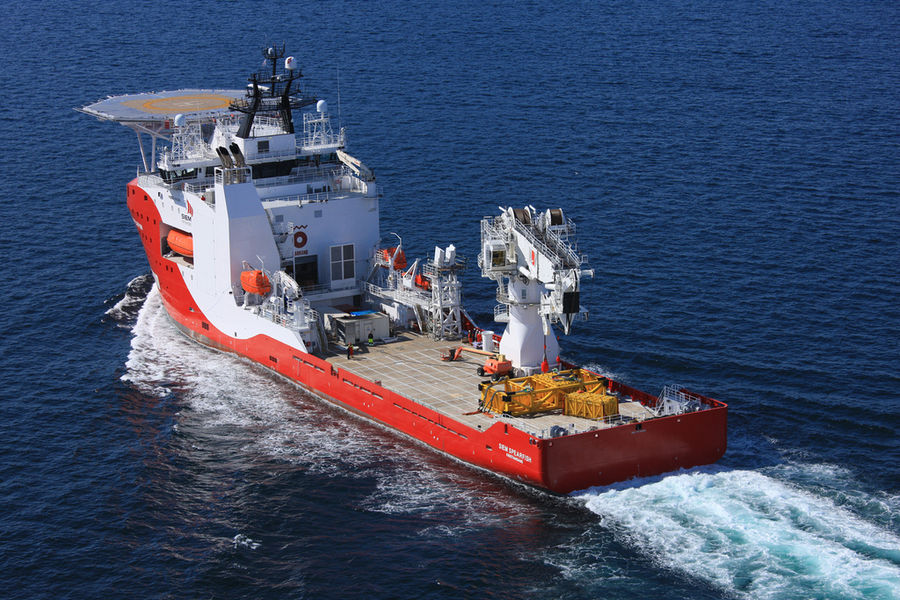 The project will use the offshore support and construction vessel (OSCV) Siem Spearfish for a scope of work consisting of subsea and remotely operated vehicle (ROV) duties.
The contract has been awarded under a minimum duration of 110 days, plus options, according to Siem Offshore.
The Siem Spearfish will begin its new charter in direct continuation of its current commitment in West Africa, and will as such secure utilization at least into the fourth quarter of 2021, the company said.
"The company is very pleased to see the reaffirmed trust placed by a key client within the subsea construction segment, which underlines the company's reputation for trust in performance of high-end vessels", Siem Offshore said in a statement.
Built in 2014, the Siem Spearfish is of an STX OSCV 03 design. The vessel has been designed for subsea operation duties such as construction and installation work, inspection and maintenance,
The 121-metre vessel is also environmentally friendly with focus on low fuel consumption through its diesel electric machinery.
Oslo-listed Siem Offshore recently released its 2020 quarter four figures, which show the company reduced its deficit despite revenue drop of 20% against prior-year quarter.
"The winter market will be slow, but we see signs that the activity for the summer period commencing in April will increase with more drilling campaigns in the North Sea and in offshore wind will maintain good activity for the Offshore Support Vessel (OSV) segment. This should create an increase in demand for the company's AHTS and PSV segments", Siem Offshore said in its earnings report.