Singapore to add new LNG term importers
Singapore is looking to appoint two additional LNG term importers to boost competition and provide more options for gas buyers.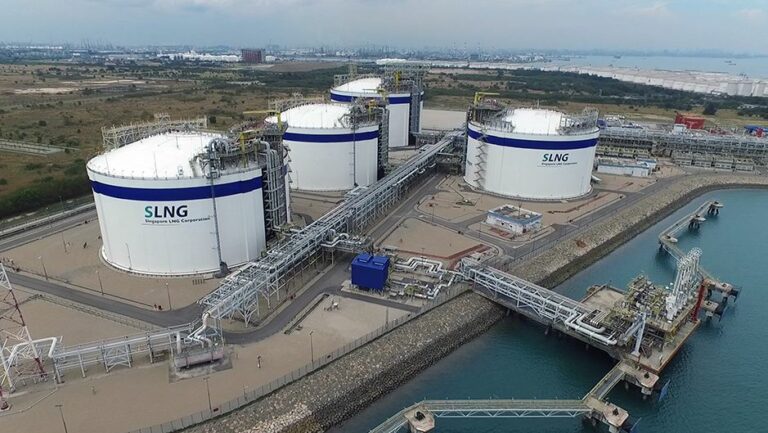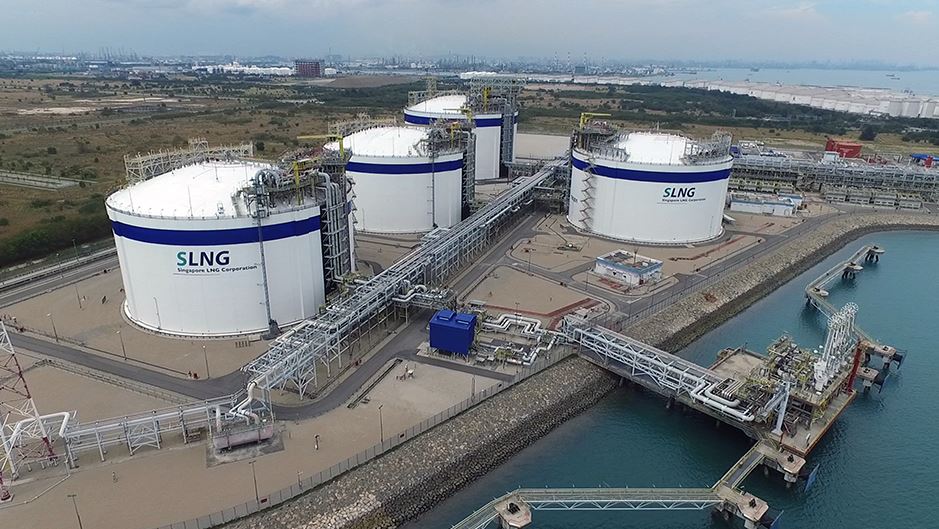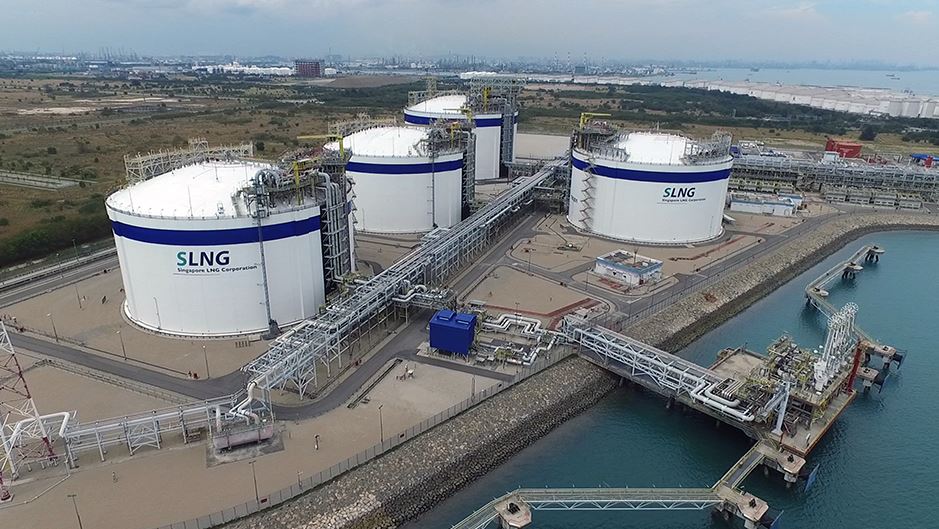 The country has been steadily increasing LNG imports and re-exports since the start of its first and only facility at Jurong Island more than seven years ago.
Asia's largest oil trading hub is also looking to become the leading LNG hub in the region and has lined up several new developments including bunkering.
Singapore's Energy Market Authority said on Thursday it expects natural gas to be the dominant fuel in the near future as the country shifts towards renewable energy.
The energy regulator issued a request for a proposal so it can select and appoint two new LNG importers who will get a licence.
This is in addition to the current term importers Pavilion Energy Singapore and Shell Eastern Trading. The duo received licences in 2017.
Proposals must be submitted by November 9.
EMA said it would evaluate them based on their ability to provide "reliable, secure and competitive supply of LNG to Singapore."
Domestic supply but also LNG bunkering and re-exports
Pavilion and Shell have an exclusive franchise each to import
and supply regasified LNG to gas users in Singapore on a term basis.
The franchise ends when both companies have secured term supply of 1 mtpa of regasified LNG or till April 2021, whichever is earlier.
With the franchise coming to an end, EMA said it plans to boost competition by licensing up to two additional entities together with the existing importers on a non-exclusive basis.
Additionally, the new importers will enter into a terminal use agreement with Singapore LNG.
EMA said the importer's primary function must be to provide regasified LNG supply to fulfil Singapore's domestic demand.
However, the importer may also conduct other activities such as selling short-term/spot regasified LNG and selling volumes for bunkering or re-export.
Other activities also include providing handling services to parties who
wish to bring in their own upstream LNG supply or share cargoes for unloading at the terminal, and providing gas shipping services to end-users.