SINN Power launches floating solar solution for calm waters
German company SINN Power has launched its new floating photovoltaic (PV) solution – the Water Lily – designed for renewable electricity generation on calm waters.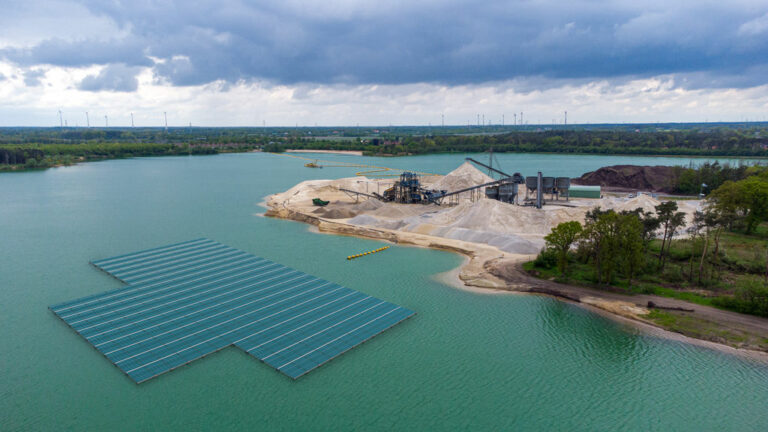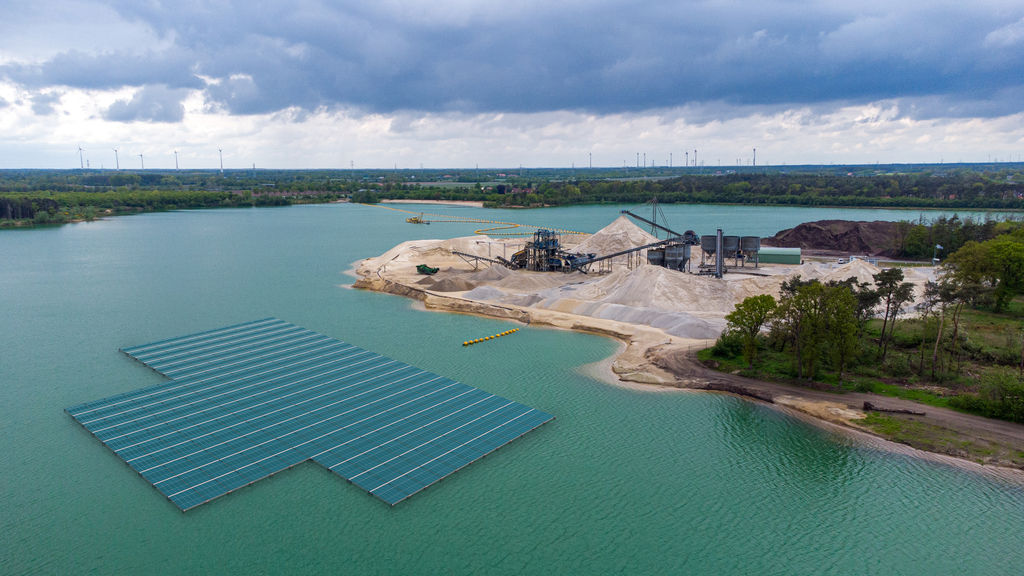 SINN Power has transferred its long-term experience with floating power plants in maritime environments to calm waters with the newest product launch, the company said.
Building on its expertise in developing the Ocean Hybrid Platform, the new floating structure of the Water Lily is said to be a sustainable and highly cost-efficient platform, developed with corrosion resistant and nearly fully recyclable materials.
According to the company, in combination with its IP68-rated power electronics ModTroniX, the Water Lily represents a highly economical renewable energy turnkey solution.
Philipp Sinn, CEO of SINN Power, said: "There is a huge demand for renewable electricity due to the phase out of fossil fuels. Urgent action is needed to close this gap. The Water Lily will contribute to exploit the potential for electricity generation on calm waters. In doing so, SINN Power plans first projects in 2022".
Due to scarcity of land, floating photovoltaic systems are increasingly deemed as a perfect renewable energy solution with numerous application possibilities in hydropower dam reservoirs, sand pit lakes, open-pit lakes, mining lakes, aquaculture farms, industrial waste water and other lakes.
To remind, SINN Power secured €3 million investment from Schweizer Kapital Global Impact Fund to support the market entry of its Ocean Hybrid Platform (OHP) and ModTroniX components.