Six Japanese companies to build country's 1st methanol-powered coastal tanker
Mitsui O.S.K. Lines, Ltd., MOL Coastal Shipping, Ltd., Tabuchi Kaiun Co., Ltd., Niihama Kaiun Co., Ltd., Murakami Hide Shipbuilding Co., Ltd., and Hanshin Diesel Works, Ltd. have joined forces to build a methanol-fueled coastal tanker.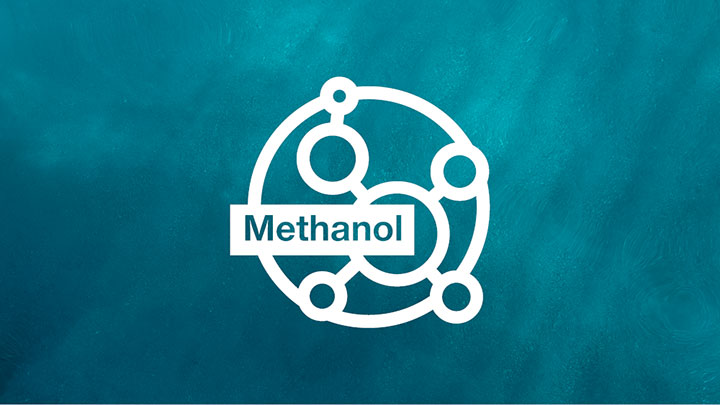 As informed, the companies have long been pursuing a strategic alliance to develop a coastal tanker with a methanol-fueled engine.
The ship will be jointly owned by MOL Coastal Shipping, Tabuchi Kaiun, and Niihama Kaiun.
On 28 December, 2022, those three companies signed a shipbuilding contract with Murakami Hide Shipbuilding. The vessel will be built at Kanasashi Heavy Industries Co., Ltd. part of the Murakami Hide Shipbuilding Group and is slated for delivery in December 2024.
It will be bareboat chartered to Niihama Shipping through the three shipowning companies, and then time-chartered to MOL Coastal Shipping through Tabuchi Kaiun.
According to the partners, MOL Coastal Shipping will sign a time charter contract with Mitsubishi Corporation, and the vessel will be engaged in domestic methanol transport from the time of delivery.
Based on the strategic alliance, MOL will provide technical support for the development of the vessel and further promote and develop this strategic alliance, while Hanshin Diesel Works will develop a methanol-fueled engine.
The development of the vessel has also been adopted as subsidy project of the "Utilizing AI/IoT, etc. and More Efficient Transport Promotion Project Grant Subsidy (Coastal Ship Innovative Operational Efficiency Demonstration Projects)" by Japan's Ministry of Economy, Trade and Industry (METI) and Ministry of Land, Infrastructure, Transport and Tourism (MLIT).
According to MOL, compared to heavy oil, which is currently the primary marine fuel oil, the use of methanol fuel can reduce sulfur oxide (SOx) emissions by up to 99%, particulate matter (PM) emissions by up to 95%, nitrogen oxide (NOx) emissions by up to 80%, and carbon dioxide (CO2) emissions by up to 15%.
Methanol fuel is already in practical use and can be supplied and bunkered at about 130 major ports worldwide. The use of methanol derived from non-fossil energy sources, such as e-methanol produced by synthesizing CO2 recovered from various emission sources and hydrogen produced using renewable energy, and biogas-derived bio-methanol, can lead to further reductions in net GHG emissions.
Methanol is used as an environmentally friendly fuel in oceangoing vessels, including five vessels operated by the Mitsui O.S.K. Lines Group, and such use is expected to be significantly expanding in the next couple of years. However, this is the first time it has been used in coastal vessels, MOL noted.
To remind, in January this year, the Japanese shipping major took delivery of the newbuild dual-fuel methanol carrier from South Korean shipyard Hyundai Mipo Dockyard.