Sky-high profits for U.S. oil majors Exxon and Chevron
U.S. oil and gas majors Chevron and ExxonMobil posted record profits for the second quarter of the year driven by increased production, tight cost control and, of course, higher oil and gas prices.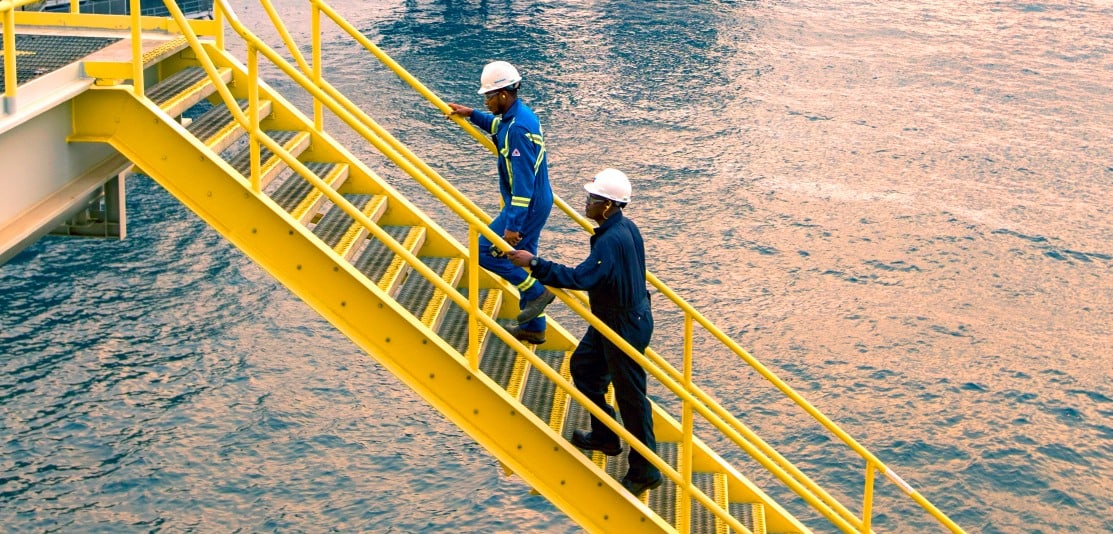 This week was marked by quarterly reports from several oil and gas producers, including Norway's Equinor and UK's Shell. Unsurprisingly, both delivered excellent financial results in an environment unfavourable for the consumer but very profitable for the producer.
Now let's see how these two U.S. oil majors stacked up against each other and themselves in these periods of interest.
Chevron on Friday reported earnings of $11.6 billion for 2Q 2022, compared with $3.1 billion in 2Q 2021. Adjusted earnings in 2Q 2022 were $11.4 billion compared to adjusted earnings of $3.3 billion in 2Q 2021.
According to Reuters, these are Chevron's biggest quarterly earnings ever.
Sales and other operating revenues in the second quarter of 2022 were $65 billion, compared to $36 billion in the year-ago period.
Mike Wirth, Chevron's chairman and chief executive officer, said the company also strengthened its balance sheet, lowering its debt ratio to under 15 per cent, and increased the top end of its annual share repurchase guidance range to $15 billion.
"We more than doubled investment compared to last year to grow both traditional and new energy business lines," Wirth added.
Worldwide net oil-equivalent production was 2.90 million barrels per day in 2Q 2022. International production decreased 13 per cent primarily due to the end of concessions in Thailand and Indonesia, while U.S. production increased 3 per cent compared to the same period a year ago mainly in the Permian Basin.
Capital and exploratory expenditures, including equity affiliates (Total C&E) in the first six months of 2022 were $6.7 billion, compared with $5.3 billion in 2021. Expenditures for upstream represented 79 per cent of the company-wide total in 2022.
Exxon's earnings skyrocket
Also on Friday, Texas-based ExxonMobil announced estimated second-quarter 2022 earnings of $17.9 billion compared to $4.7 billion in the same period last year. This quarter's increase was also significant when compared to this year's first quarter when its earnings totalled $5.5 billion.
"Earnings and cash flow benefited from increased production, higher realizations, and tight cost control," said Darren Woods, ExxonMobil chairman and chief executive officer.
Oil-equivalent production in the second quarter was 3.7 million barrels per day. Excluding entitlement effects, divestments, and government mandates, including the impact of curtailed production in Russia, oil-equivalent production increased 4 per cent versus the first quarter.
Earnings excluding identified items increased $7.9 billion relative to the second quarter of 2021. This improvement was primarily the result of a 71 per cent increase in crude realizations and a 186 per cent increase in natural gas realizations.
ExxonMobil's capital and exploration expenditures were $4.6 billion in the second quarter and $9.5 billion for the first half of 2022. In 2Q 2021, capital and exploration expenditures amounted to $3.8 billion.
Earlier this week, ExxonMobil revealed it had made two more discoveries on its operated Stabroek block offshore Guyana, bringing its total number of discoveries on the block for the year to seven.
Oil majors BP and ConocoPhillips are scheduled to release their quarterly reports next week, on Tuesday and Thursday, respectively.