SMP Delivers Submarine Rescue Package to Far Eastern Navy
Submarine Manufacturing & Products (SMP) has delivered a 650mtr submarine rescue package to a Far Eastern Navy.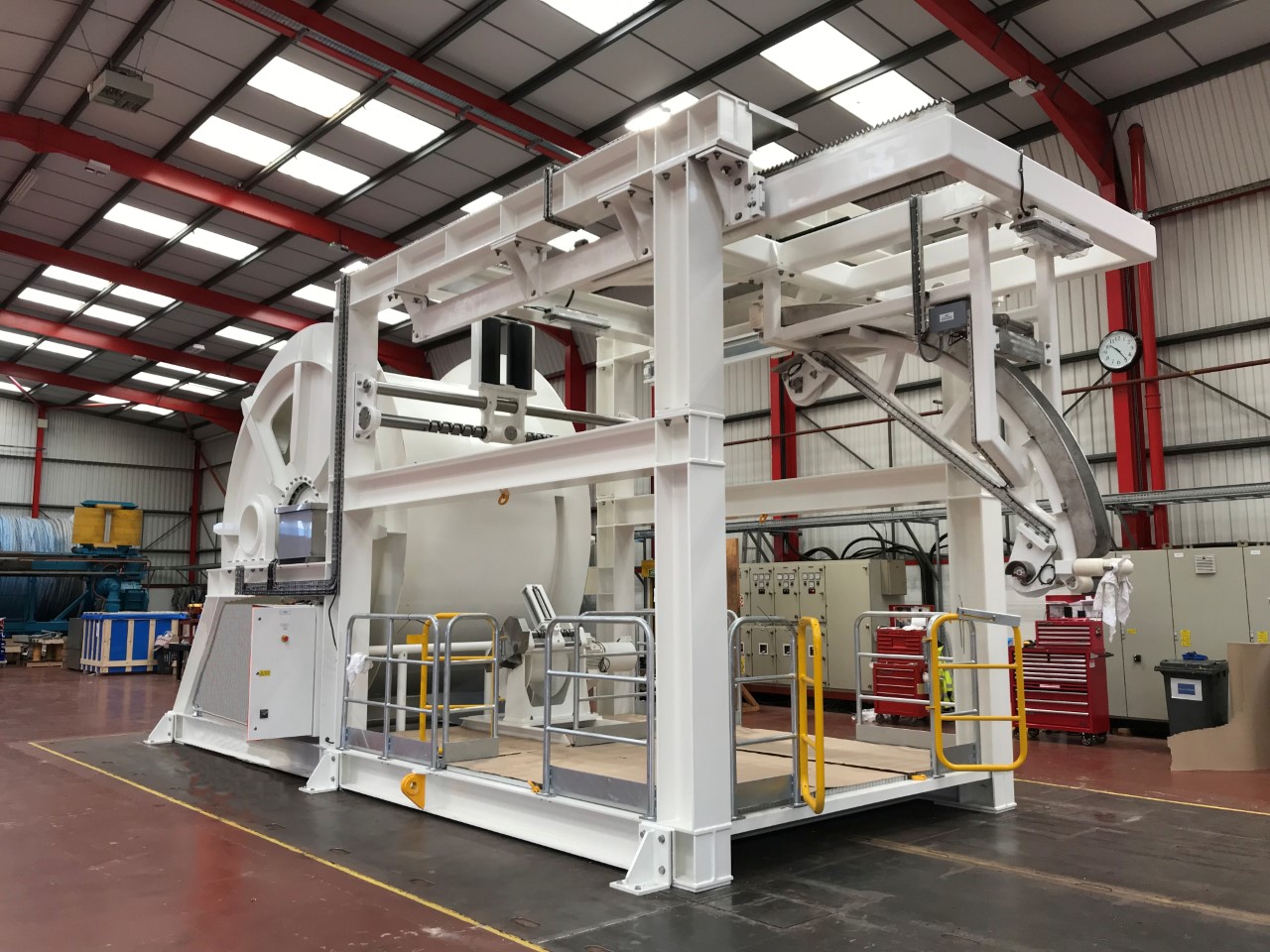 The rescue system includes a submarine emergency decompression and ventilation system.
The delivery forms a part of SMP's main contract for supply, training and maintenance services over the next five years.
Other critical support equipment is scheduled for delivery to the client in June/July 2019 with final integration onto the client's new vessel will be in January/February 2020, the company noted.
"The client's choice of SMP confirms our depth of experience, knowledge and capability within the subsea military sector," SMP said.