Snam enters Israeli small-scale LNG, hydrogen markets
Italian infrastructure operator Snam has signed MoUs with Israeli companies for collaboration in small-scale LNG and hydrogen.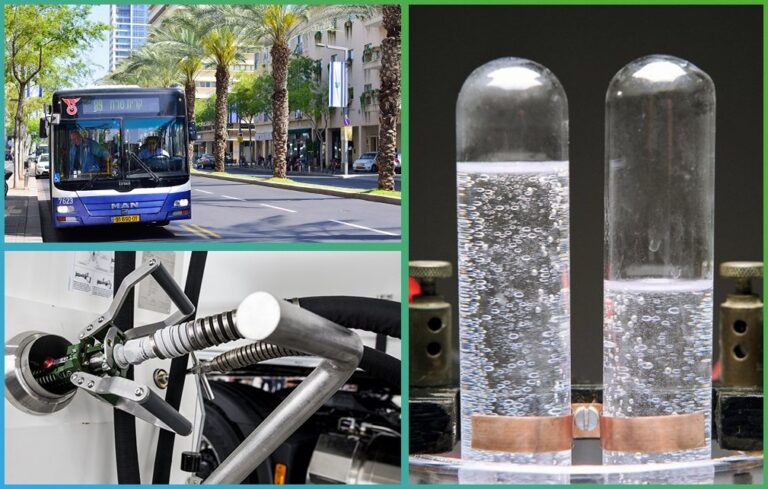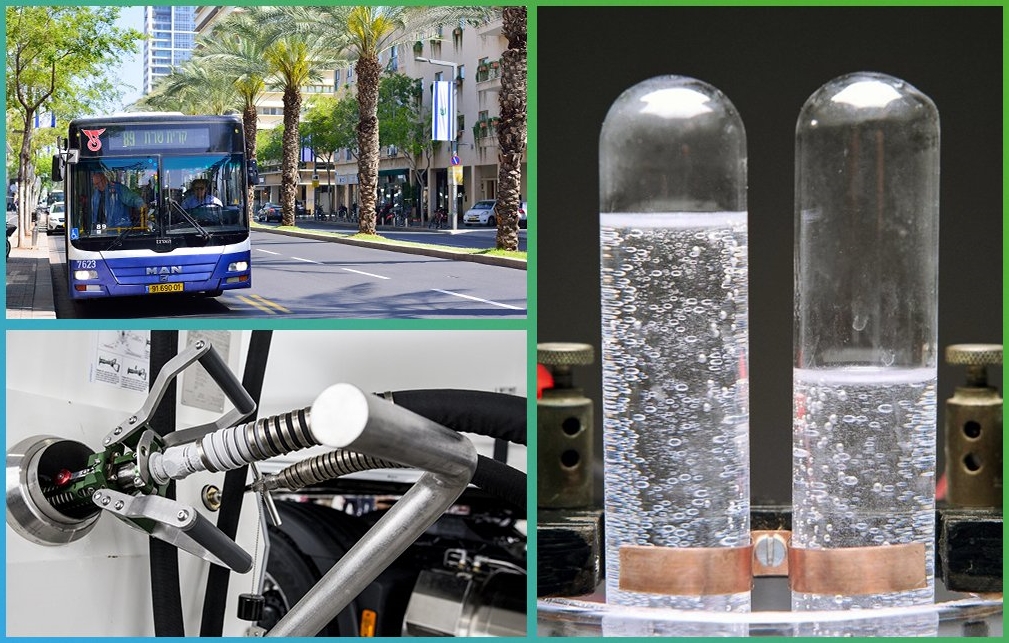 The company said in its statement that it has entered the Israeli market through collaboration in the energy transition. In particular, the company will focus on natural gas sustainable mobility, biomethane and hydrogen, and new green hydrogen production technologies.
Snam signed a total of three deals, with Delek Drilling, Dan and H2Pro.
The first MOU, signed with Delek Drilling and Dan, the national public transport company, involves activities aimed at developing the LNG supply chain for sustainable mobility. The companies will in particular focus on buses and heavy vehicles.
Under the MOU, the three companies will launch feasibility studies relating to the possible construction of a pilot plant for small-scale liquefaction and refuelling infrastructure.
At the same time, Snam signed a memorandum of understanding with Dan to evaluate sustainable mobility projects based on renewable gas (biomethane and hydrogen) and electricity. The pair will also evaluate possible joint initiatives for the development of hydrogen.
The activities could concern the possible conversion of part of the fleet and the development of refuelling and recharging infrastructure, also through pilot projects.
Snam has also signed a collaboration and research agreement with Israeli start-up H2Pro.
H2Pro has developed an innovative technology (E-TAC – Electrochemical, Thermal Activated Chemical) to produce 30 per cent more green hydrogen from water splitting compared to traditional electrolysis.
The partnership envisages joint research activities, possible applications of H2Pro technologies and participation in tenders both in Israel and in Europe.
H2Pro was formed last year by hydrogen experts from Technion (Israel Institute of Technology) in collaboration with the founders of Viber and Juno.