SolarDuck and Pondera ink 555 MWp offshore solar deal
Dutch Pondera and SolarDuck have signed a memorandum of understanding (MoU) for the development of 555 MWp of offshore solar projects over the coming years.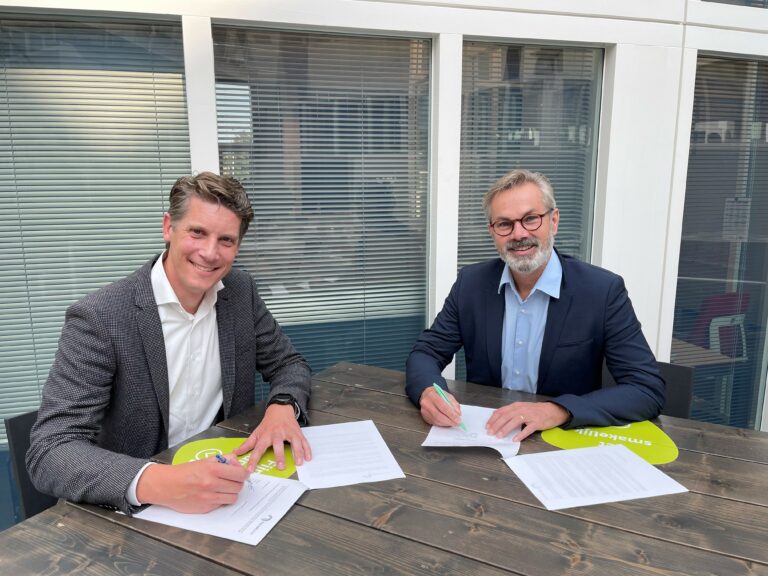 The partners plan to develop the projects between 2023 and 2025, with the near-term ones to be located in the Netherlands, while those further into the future are set to be located in South East Asia.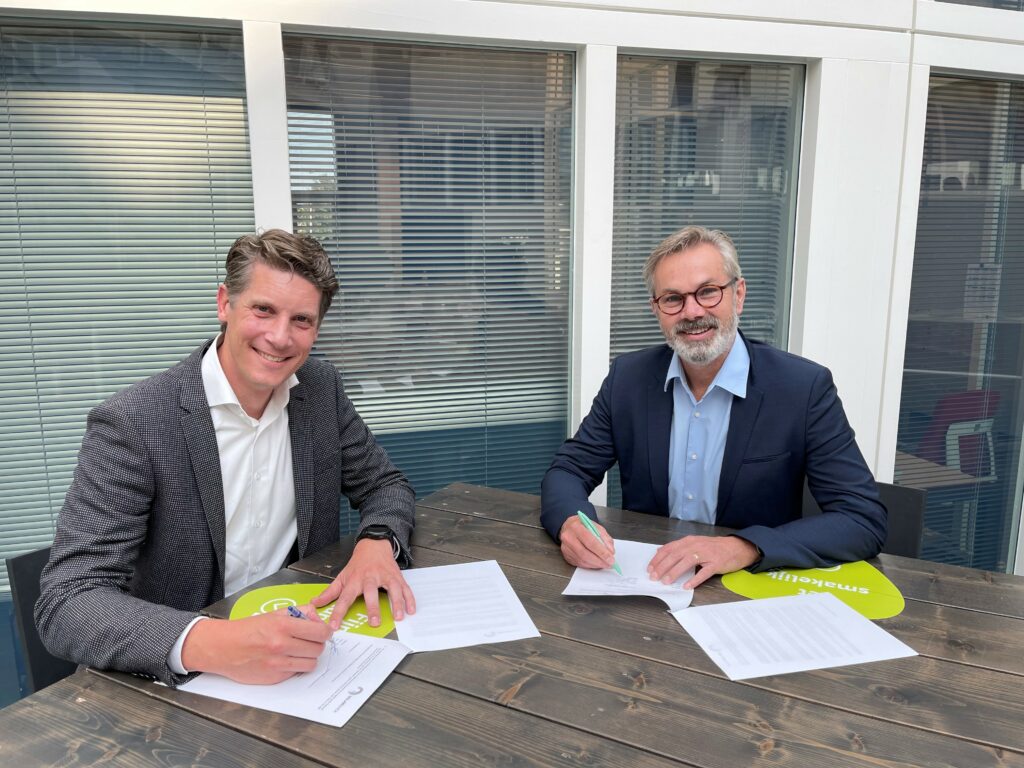 In 2023, Pondera and SolarDuck aim to develop 5 MWp, and by the end of 2025, the aim is to have developed the total capacity.
Following the signing of the MoU, the Dutch companies have started scouting appropriate areas to place the projects.
"The floating offshore solar market is very promising, and within that market SolarDuck has developed an interesting technological platform for the countries we are active in," said Pondera CEO Hans Rijntalder.
"We have watched SolarDuck scale up over the last year, and we are very impressed with their accomplishments so far. Their technology is promising – they received the world's first certification for offshore floating solar by Bureau Veritas – and I see interesting opportunities for its application in countries like Indonesia and Vietnam. From our offices in these two countries we are able to support our development activities directly on location."
To remind, SolarDuck launched its first floating solar energy project at the end of April at IJzendoorn in the Netherlands. The King Eider full-scale pilot consists of four triangular-shaped platform units, mounted by 156 solar panels.
At the site on the Waal, the structure is linked to an electrolyzer and is producing hydrogen. It has 65 kW of power generating capacity.
Another milestone came in shortly as the Dutch start-up received what is said to be the world's first Approval in Principle (AiP) for an offshore floating solar solution from Bureau Veritas in August.