Solstad asking for suspension on debt payments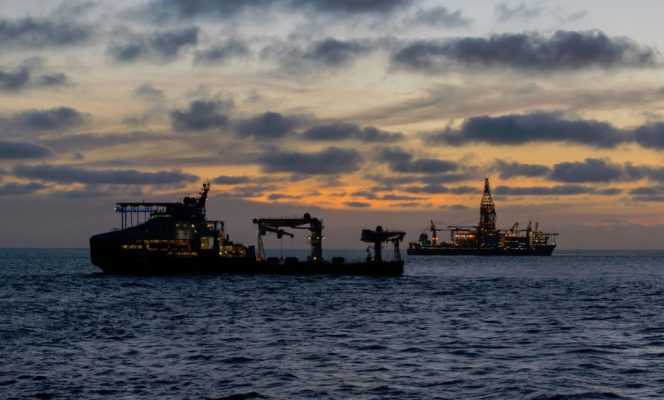 ---
Norwegian offshore vessel owner Solstad Offshore has scheduled a bondholders' meeting to ask their consent for temporary suspension and deferral of interest and amortizations on financial debt. 
Expecting a challenging winter season in the North Sea, Solstad in late October decided to begin negotiations with lenders and other stakeholders to improve the overall liquidity situation.
In November, the company said that the financial situation in all of its group companies was not sustainable.
On Wednesday, December 5 Solstad Offshore said it is in the process of negotiating a potential agreement whereby interest and amortizations on financial debt of the Solstad Offshore group will be temporarily suspended and deferred starting December 20, 2018.
The contemplated suspension agreement will not apply to the financial debt of Solship 1 Invest, Solship 3 Invest, and their respective subsidiaries. As such, the bond loan of Solship 1 Invest will continue to be serviced in its ordinary course. The scope of the contemplated suspension agreement may be widened at a later stage.
The contemplated suspension agreement will be conditional that the suspension and deferral also applies to the interest falling due for payment on Solstad Offshore's outstanding bond with ISIN NO 001 0713548.
Solstad Offshore therefore on December 5, 2018, summoned for a bondholders' meeting requesting the bondholders' consent to such suspension and deferral. The bondholders' meeting will be held on December 19, 2018.
Related news
List of related news articles