Solstad Farstad Gets New Board Chairman
Solstad Farstad (SOFF) has appointed Harald Espedal as the new chairman of the board.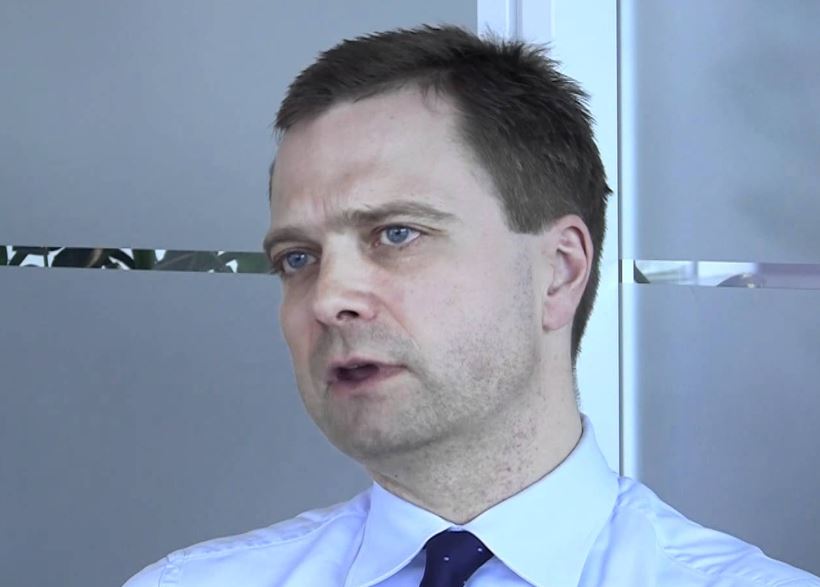 The appointment to the board comes after Terje Vareberg stepped down as chairman and board member after seven years of service.
Harald Espedal is a graduate from The Norwegian School of Economic (NHH) in economics with additional studies in auditing.
Today he is the chairman of Lyse ASA, Sandnes Sparebank, Espedal & CO AS, deputy chair in Stavanger Concert Hall, and board member in Aaspelin Ramm and The Norwegian National Opera & Ballet.
Espedal has a long career within the Finance and Investment industry including as CEO and investor director for SKAGEN and investment director for Vesta.