Sonatrach awards deal for second LNG jetty at Skikda
Algeria's Sonatrach has contracted China Harbor Engineering Company to study, supply and build an additional LNG marine jetty and port infrastructure at its Skikda facility.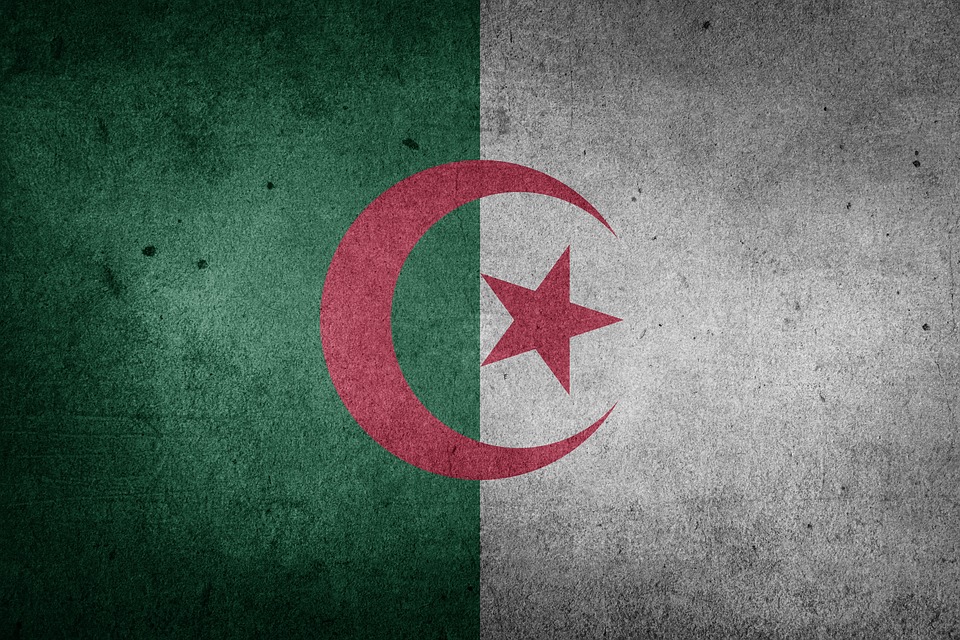 The contract, valued at 53 billion Algerian dinars ($445.4 million), will see the Chinese company build an LNG jetty and accompanying infrastructure, Sonatrach said in its statement.
The company said the contract has been awarded in a push to optimize the Skikda facility's production and enable it to load LNG carriers of up to 220,000 cubic meters and will also accommodate tankers between 50,000 and 250,000 tons.
The project is to be commissioned within 28 months after the engineering, procurement, construction (EPC) contract enters force.
Sonatrach plans to convert the existing LNG substation for LPG, adapt the existing station for the unloading of methyl tertbutyl ether (MTBE), as well as to build a new berth for ships with a 15 hectares storage area.
Under its 2030 strategy, Sonatrach is aiming to build a new LNG jetty at the Skikda facility which will allow for the increase in the nominal production capacity of the LNG mega-train.
It will also enable the company to accommodate large capacity vessels, opening additional market prospects for Algerian LNG, Sonatrach said.