Spotted: 24,000 TEU Ever Alp transits Suez Canal on its maiden voyage
On 15 January, giant Panama-flagged container ship Ever Alp crossed the Suez Canal on its first voyage from Qingdao port in China to the port of Rotterdam in the Netherlands.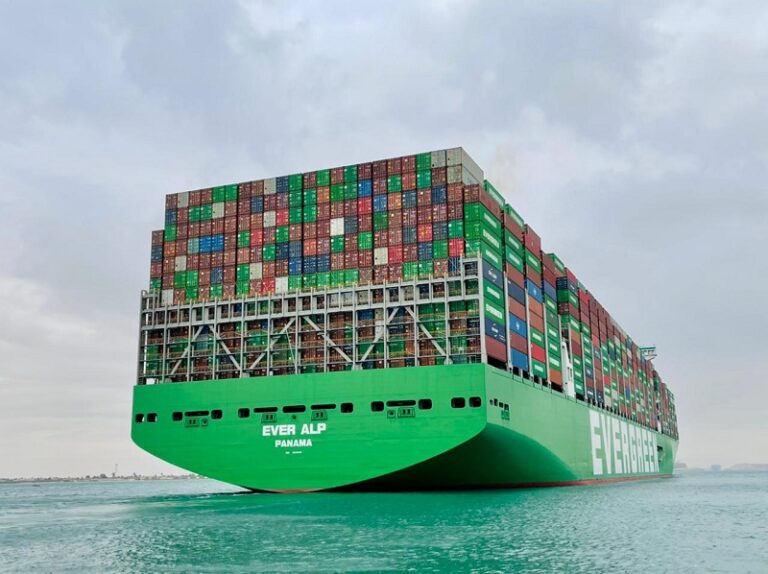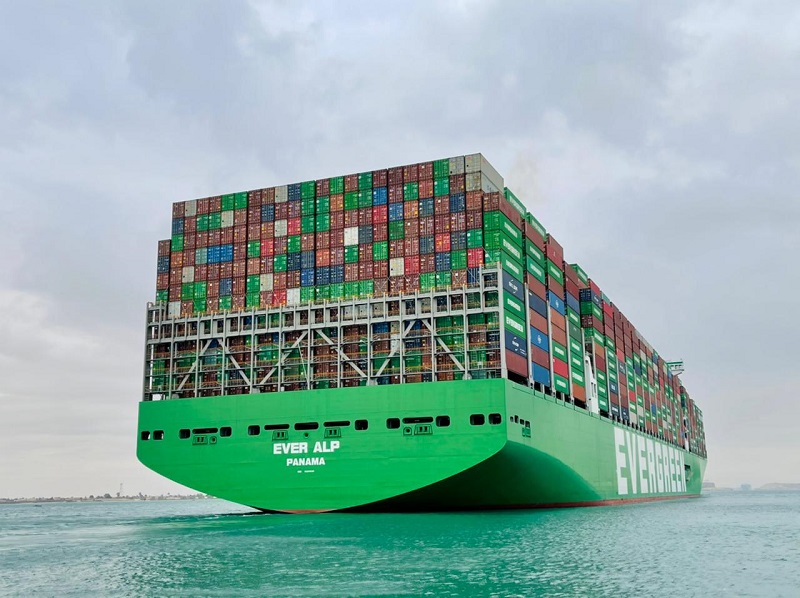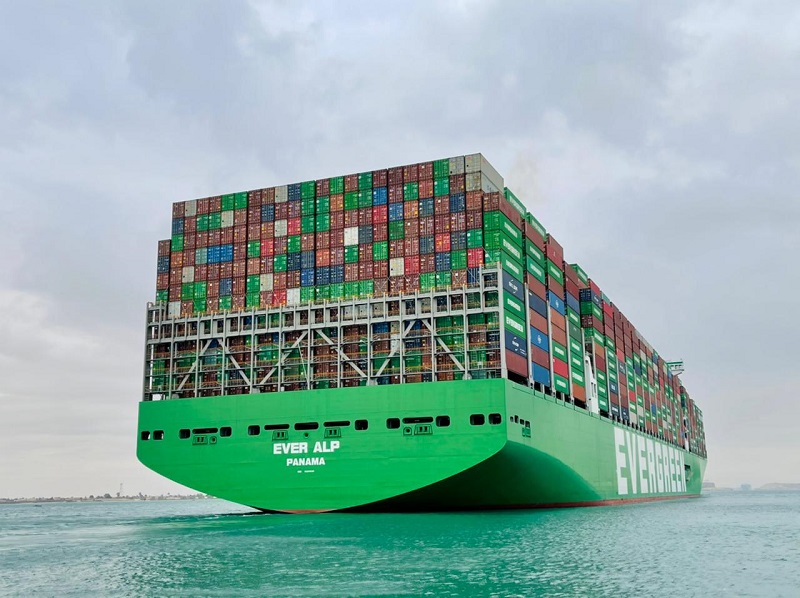 According to Osama Rabie, head of the Suez Canal Authority, the crossing of the 24,000 TEU container ship proves the canal's ability to receive all giant container ships with such capacity.
This category of ships specializes in crossing the Suez Canal without other shipping lanes to transport trade between Europe and Asia.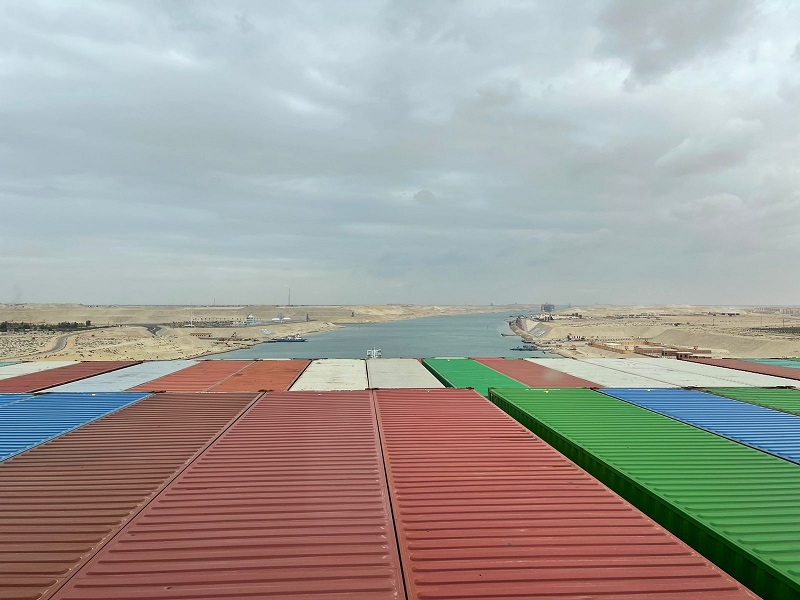 In order to ensure the safe passage of Ever Alp, the necessary measures were taken and a group of senior guides were appointed to guide the ship during its journey across the canal. The chief guide on board the ship welcomed the crew, handed over a souvenir to the captain of the ship and completed the guidance from Ismailia to Port Said.
This 400-metre long, 61.5-metre wide ship with a net tonnage of 221,000 tons is the fourth in the series of six ships being built for the Taiwanese shipping company Evergreen Marine at the South Korean shipyard Samsung Heavy Industries (SHI). Six more container ships are being built in China.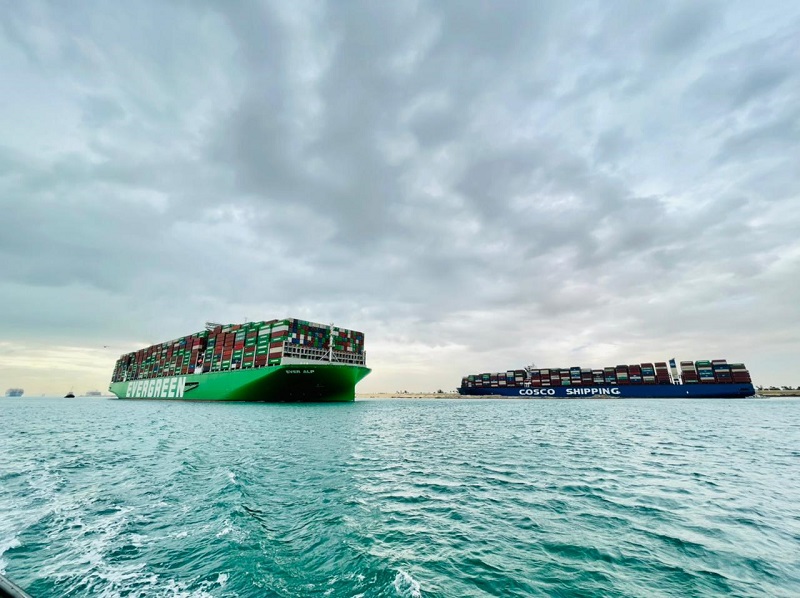 Ever Alp is the sister ship to the world's largest container ship Ever Ace which crossed the Suez Canal for the first time on 28 August 2021, just two weeks after Evergreen's containership Ever Given transited the waterway for the first time after grounding in March 2021.
The Panama-flagged containership reached its planned destination in Rotterdam on 29 July 2021, almost four months after it got stuck in the Suez Canal.
Global trade was disrupted as hundreds of ships had to wait to pass through the 193-kilometer-long canal.
In October 2021, another Ever Ace's sister ship Ever Act successfully transited the Suez Canal on its way from Malaysia to the Netherlands.