Star Bulk Secures Financing for Newbuilding Trio
Greek bulker owner Star Bulk Carriers Corp said that CSSC (Hong Kong) Shipping Company Limited will provide USD 104.4 million to finance the remaining capital expenditure for its three newly-acquired bulkers.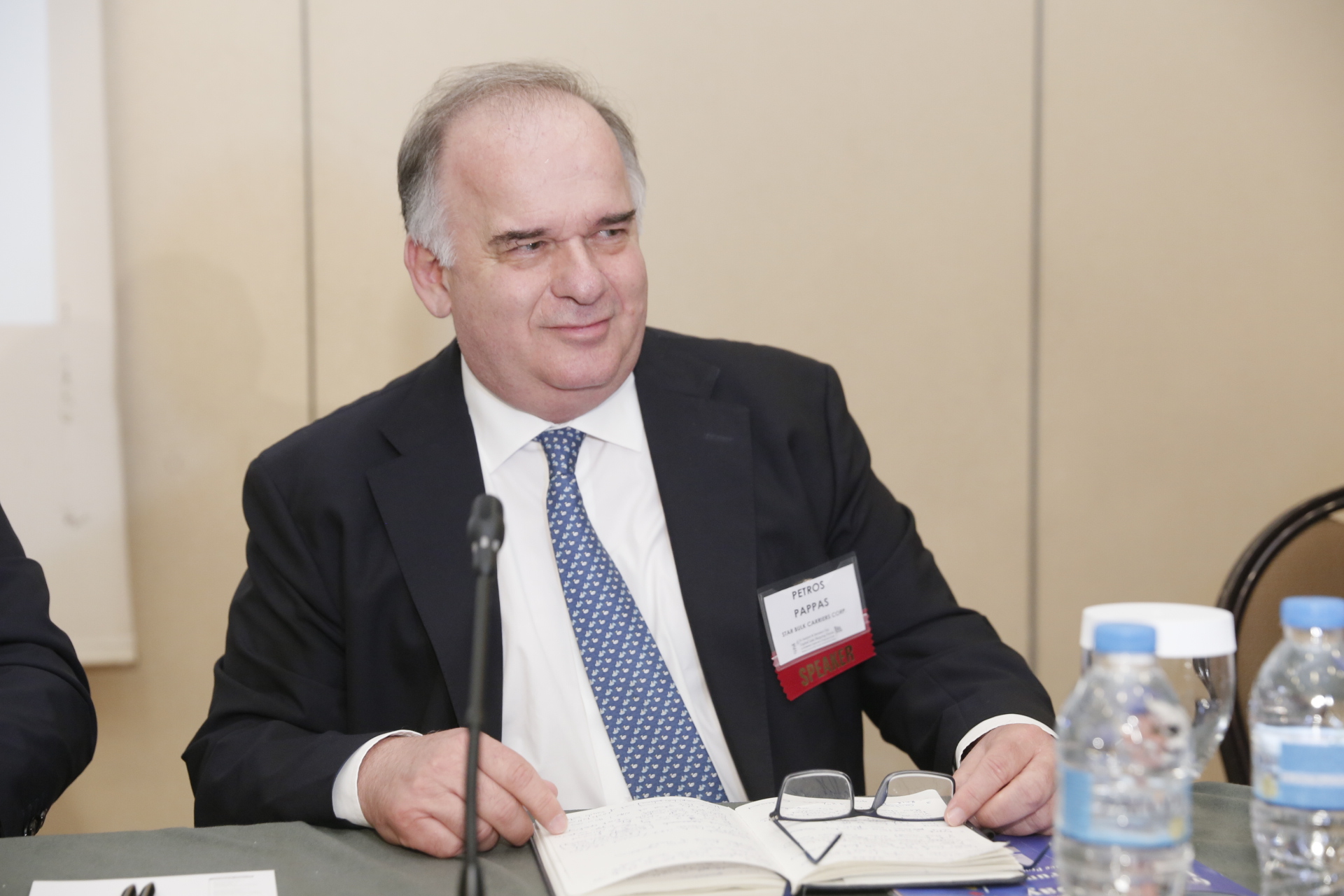 Under the terms of the deal, the remaining amount of USD 103.8 million will be covered via a ten-year capital lease.
Star Bulk has just completed the acquisition of the three Newcastlemax bulkers from Oceanbulk Container Carriers LLC (OCC) under a larger fleet investment initiative revealed in May 2018 that will see 18 bulkers added to the company's fleet.
The three vessels are being constructed at Shanghai Waigaoqiao Shipbuilding, with expected delivery dates set for the end of 2018 and first half of 2019.
The acquisition from OCC, an entity affiliated with Oaktree Capital Management and family members of Star Bulk's CEO, Petros Pappas, was done in the form of an all‐share transaction of 3.39 million Star Bulk's common shares.
Following the closing of purchase, the funds affiliated with Oaktree are expected to own approximately 45.3 pct and the Pappas shareholders 5.6 pct of the company's common shares.
The remaining fifteen vessels will be acquired from Norwegian shipowner Songa Bulk. Star Bulk will issue an aggregate of 13.725 million common shares and pay USD 145 million in cash for the acquisition of all of Songa's vessels.
The cash portion of the Songa consideration will be financed through proceeds of a new five‐year capital lease of USD 180 million with China Merchants Bank Leasing with a margin of 280 bps, thus offering approximately USD 35 million of additional liquidity for Star Bulk.
Shareholders of Norwegian shipowner Songa Bulk approved the sale earlier in June and the acquisition is expected to close by the third quarter 2018.
Pappas said earlier that Star Bulk's recently announced acquisitions "should improve the liquidity of our share and provide economies of scale."