Stena, Hyundai Glovis to Set Up Short-Sea Car Carrier JV
Stena Rederi, a part of Swedish shipping company Stena AB, and Germany's Glovis Europe are looking to team up in a European car carrier joint venture.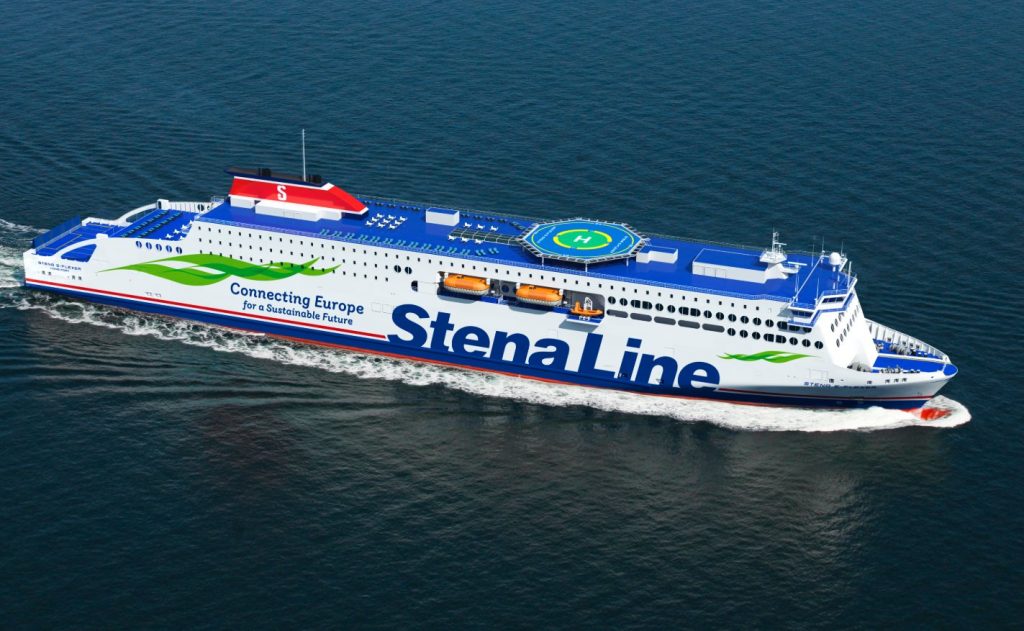 The companies have filed a merger application with the European Commission's competition authorities for the unnamed joint venture.
Created through the purchase of shares, the new unit would mainly operate short-sea transport services on pure car and truck carrier (PCTC) vessels in Europe.
The provisional deadline for approval from the European Commission for the latest venture is February 13.