Stockholders endorse Talos-EnVen merger
Houston-based oil and gas company Talos Energy has received stockholder approval for the acquisition of EnVen Energy Corporation, a private operator in the deepwater U.S. Gulf of Mexico. The deal is expected to double Talos' operated deepwater facility footprint.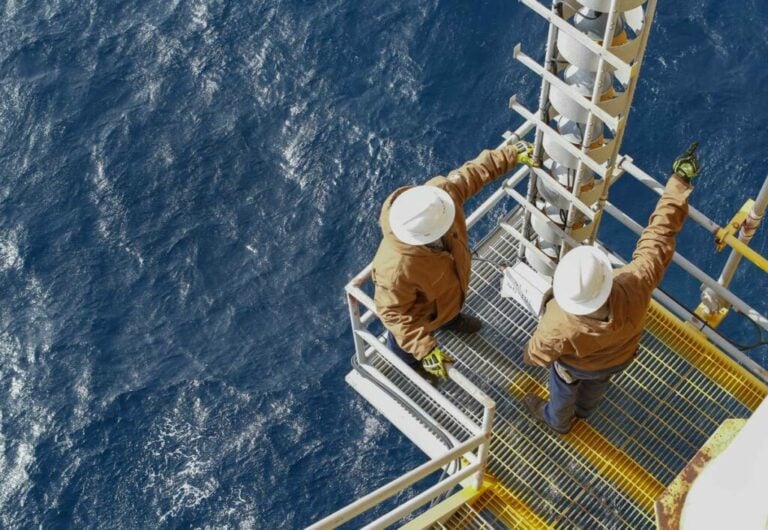 Talos Energy announced on 8 February that all proposals related to the acquisition of EnVen had been approved by the requisite holders of Talos common stock at the special meeting of stockholders.
The strategic transaction is said to expand Talos' Gulf of Mexico operations with high margin and oil-weighted assets, is accretive to Talos shareholders on 2023E Free Cash Flow per Share, and is immediately de-leveraging.
The closing of the $1.1 billion acquisition is expected to take place on Monday, 13 February, subject to customary closing conditions.
Consideration for the transaction consists of 43.8 million Talos shares and $212.5 million in cash, plus the assumption of EnVen's net debt upon closing. Following the transaction, Talos shareholders will own approximately 66 per cent of the pro forma company and EnVen's equity holders will own the remaining 34 per cent.
EnVen currently produces approximately 24 MBoe/d in the U.S. Gulf of Mexico which is more than 80 per cent oil-weighted, more than 90 per cent operated and more than 95 per cent from deepwater regions.
The company operates numerous platforms, including five major deepwater facilities with significant open capacity, and holds an acreage footprint of approximately 420,000 gross acres in core deepwater areas for future infrastructure-led development, exploitation and exploration opportunities.
Speaking of its most recent activities in the U.S. Gulf of Mexico, in January, Talos Energy found commercial quantities of oil and natural gas at two deepwater discoveries. The plan is to develop them as subsea tie-backs to the company's Ram Powell tension-leg platform (TLP).