Supergen ORE Hub director joins Royal Academy of Engineering Fellowship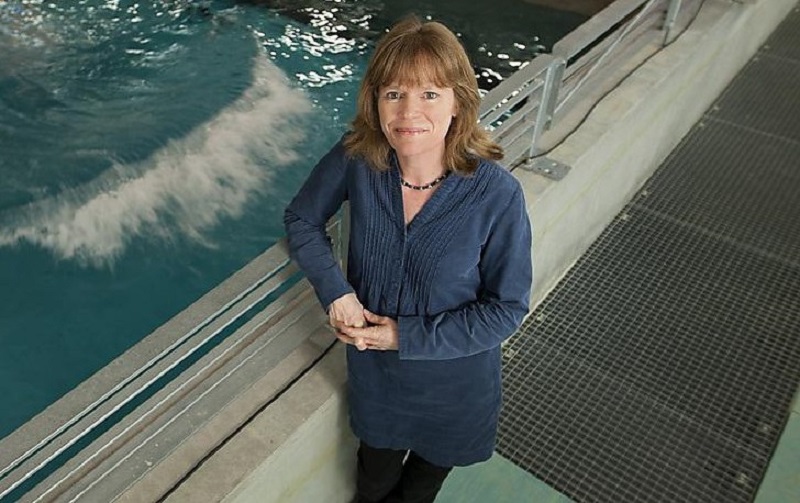 One of the UK's leading offshore renewable energy academics has been admitted to the Fellowship of the Royal Academy of Engineering.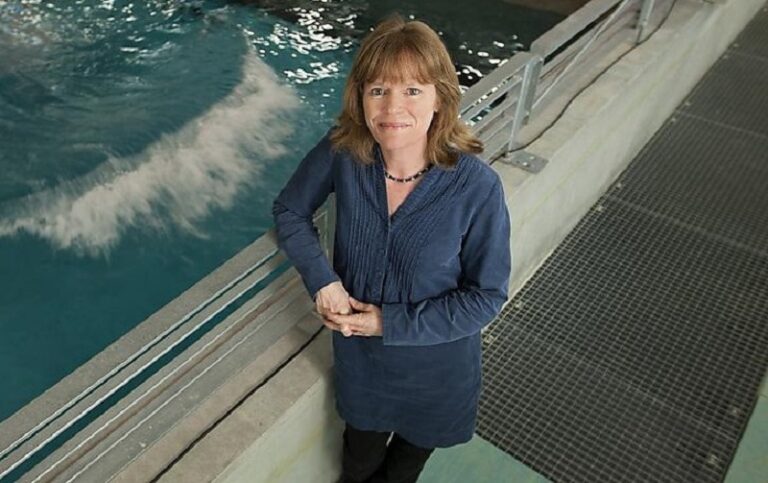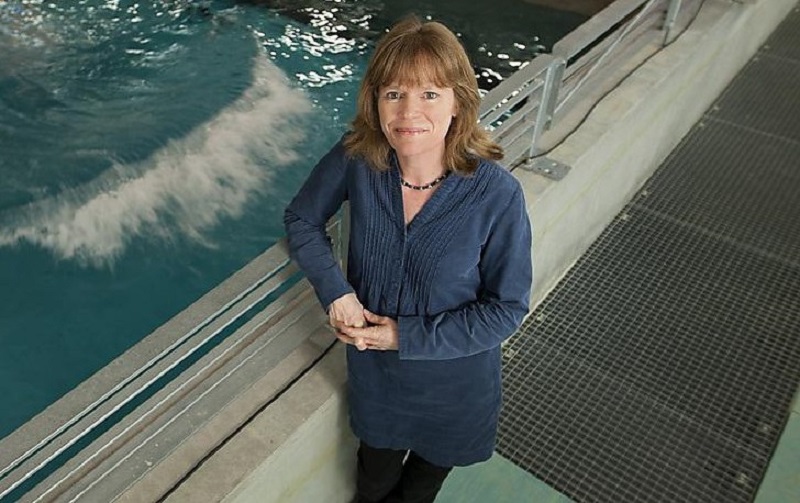 Professor Deborah Greaves OBE has been working in the sector for more than two decades.
She is currently director of the UK's Supergen Offshore Renewable Energy (ORE) Hub.
Supergen ORE Hub is a £9-million EPSRC research programme pulling together the UK's foremost figures in wave, tidal and offshore wind.
She joins 53 leading engineers from the UK and around the world, elected as Fellows of the Royal Academy of Engineering in recognition of their outstanding and continuing contributions to the profession.
Since arriving in Plymouth in 2008, Professor Greaves has pioneered new technology and won high-profile awards in recognition of her work.
She has developed novel types of wave energy converter, analysis methods for offshore renewable energy farms, and extreme wave-structure interactions, while combining hydrodynamics experiments in the University's COAST Laboratory with numerical modelling.
She has also led national and international research initiatives, provided expert advice to organisations across industry and society, and is a strong advocate for women in STEM subjects.
Professor Greaves got an OBE in the 2018 Queen's Birthday Honours List, and also became Women's Engineering Society (WES) Top 50 Women in Engineering.
Professor Deborah Greaves OBE, also stated:
"The Royal Academy of Engineering is at the forefront of our profession and it is a great personal honour to become part of its Fellowship.
"I see it as an opportunity to use my own experiences to help the next generation of engineers dream big and exceed their expectations. Across the world, we are seeing engineers play a critical role in addressing all manner of issues from climate change to disease control.
"The University is helping to drive that sense of innovation and ingenuity, and with plans to enhance our teaching, research and facilities it is a very exciting time to be an engineer in Plymouth."