Supergen ORE Hub funds offshore wind and wave energy studies for early career researchers
The Supergen Offshore Renewable Energy (ORE) Hub, as part of its Early Career Researcher (ECR) Fund, has awarded funding to four offshore wind and wave energy projects at UK institutions.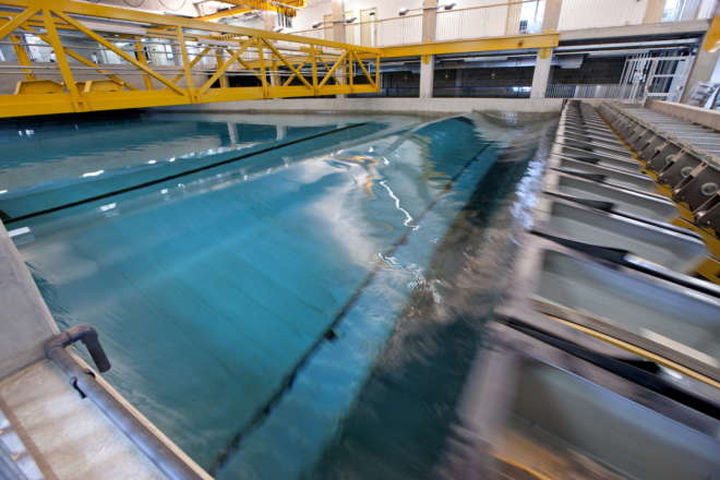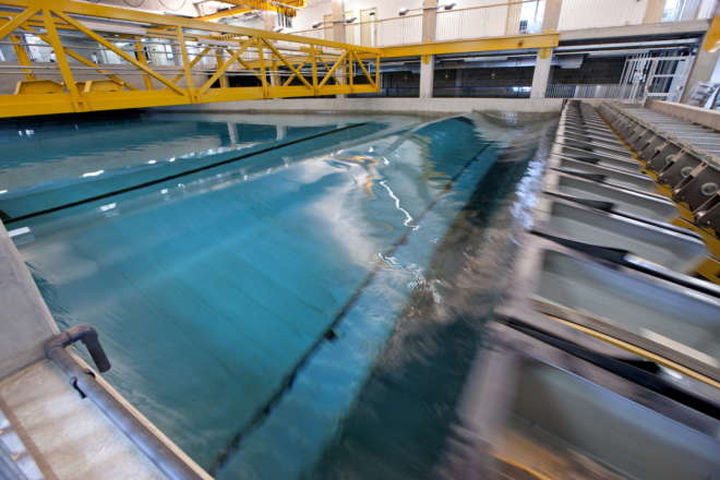 The research activities, funded with €19,000 (£16,000), are aligned with the objectives of the Supergen ORE Hub and are directed at offshore wind, wave, or tidal energy research.
Including the projects from this fifth funding round, 37 projects have been funded in total, representing close to €180,000 (£150,000) of investment into ECR development.
The funding awards for this call include the project related to optimization and hydrodynamic analysis of a top-hinged wave energy converter (WEC).
Researchers Emma Edwards and Scott Brown will at the University of Plymouth investigate the feasibility of exploiting recent breakthroughs in geometry and parameter optimization applied to point-absorber WECs for the optimization of top-hinged devices.
According to Supergen ORE, the team will adapt a previously developed optimization framework to suit top-hinged WEC designs, yielding an optimized top-hinged WEC which will subsequently undergo laboratory tests.
In parallel, they will use computational fluid dynamics (CFD) on the optimized shape to further examine hydrodynamic behavior.
Other funding awards made in this call are related to the advancement of offshore wind technologies.
The first project, led by Robert Houseago, is for the industry internship at Eleven-I, and is related to combining smart-sensors and machine learning for offshore wind turbine conditional monitoring.
This internship will provide the principal investigator with exposure and knowledge of an industry setting, and support seed fund for future grant applications to continue working on engineering and technology developments that support the offshore renewable energy sector.
Other two supported projects include the one led by Andrew Hopkins, who will be conducting the assessment of wide-bandgap power electronics for Low Frequency AC (LFAC) offshore wind transmission systems, while Borong Hu will work on generating a synthetic database for supporting condition monitoring of offshore wind turbine converters.
The Supergen program was set up in 2001 by the Engineering and Physical Sciences Research Council (EPSRC) to deliver sustained and coordinated research on Sustainable PowER GENeration and supply.
The program focused on several key research areas, including bioenergy; energy networks; energy storage; fuel cells; hydrogen and other vectors; marine, wave and tidal; solar technology; and wind power.
For phase four of the program, the Supergen Wind and Supergen Marine Hubs were combined into one Offshore Renewable Energy Hub, following consultation with the wider research community and EPSRC.
The Supergen Offshore Renewable Energy (ORE) Hub builds on the work of the former Hubs, and looks at synergies between offshore wind, wave and tidal technologies as well as building on current research in each area.
---
Follow Offshore Energy – Marine Energy
---