SVEZA's plywood certified for use on GTT's Mark III system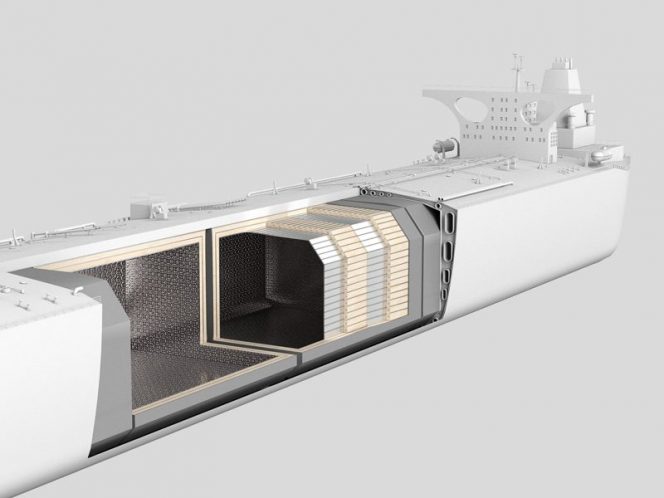 ---
The Russian plywood supplier SVEZA Group has passed the certification tests to become a supplier of plywood products for GTT's Mark III containment systems.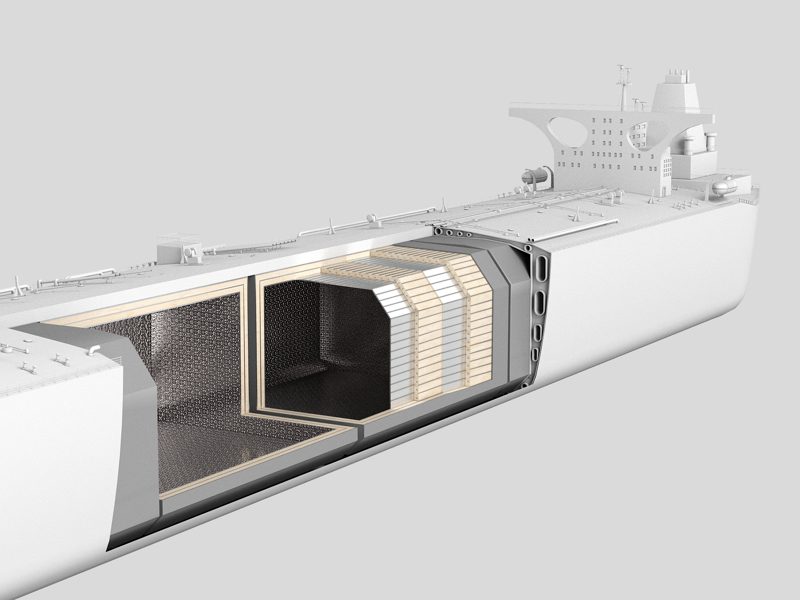 GTT said that SVEZA's plywood products would be used for GTT's Mark III technology for liquefied natural gas transportation and storage.
Their designs have passed several tests in France and demonstrated full compliance with GTT's quality and reliability standards. It is worth noting that SVEZA is already certified for several of GTT's membrane containment systems.
SVEZA completed tests for the Mark III earlier this month, and the company is now the sole Russian plywood producer certified for GTT systems.
The certificate will allow the Russian company to supply plywood in a wide range of thickness from 9 to 92 mm.
SVEZA said in a separate statement that the new status would allow it to enhance cooperation with the biggest shipyards in the world like Samsung Heavy Industries, Daewoo Shipbuilding & Marine Engineering, Hyundai Heavy Industries, and Hudong Zhonghua, and increase sales in the LNG segment as a consequence.
The plywood which would be used for the Mark III system can sustain cryogenic temperatures of -160°С up to boiling point. Plywood adhesive line can withstand loads exceeding 100 tons per m2.