SWEL presents the Wave Line Magnet
Check out the latest presentation by Sea Wave Energy Ltd (SWEL) on their Wave Line Magnet.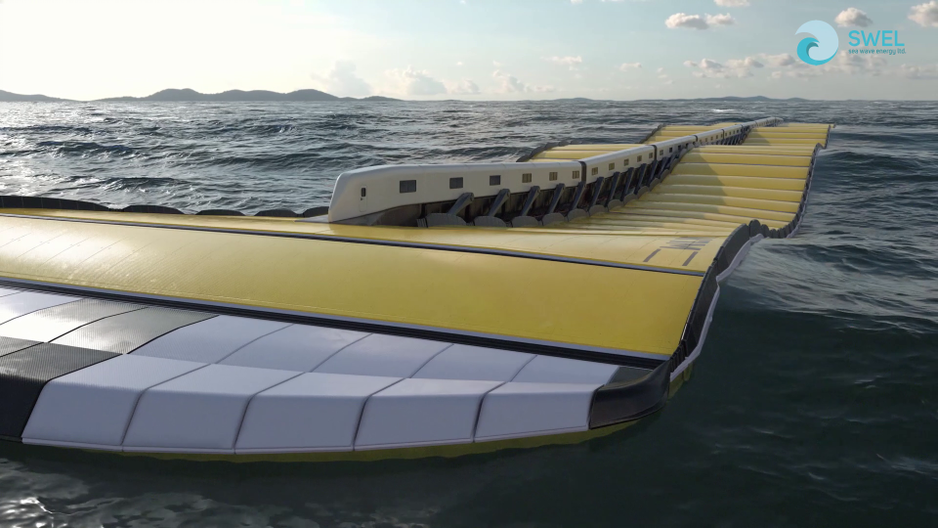 The power production of this environmental friendly wave energy converter can be used for water desalination, coastal erosion protection, electricity production, marine farming and offshore hydrogen production plant and storage unit.
The Wave Line Magnet was recently tested at MEA partner ECN's testing facility. SWEL is also receiving support from EMEC and MaREI.
SWEL welcomes you to become a part of the future of wave energy, so take a look at their presentation.