Talos reaches another CCS milestone with large-scale carbon sequestration hub
Houston-based oil and gas company Talos Energy has expanded its carbon capture and sequestration (CCS) project portfolio to three sequestration projects, including two regional hubs and one point source, spanning the Texas and Louisiana Gulf Coasts.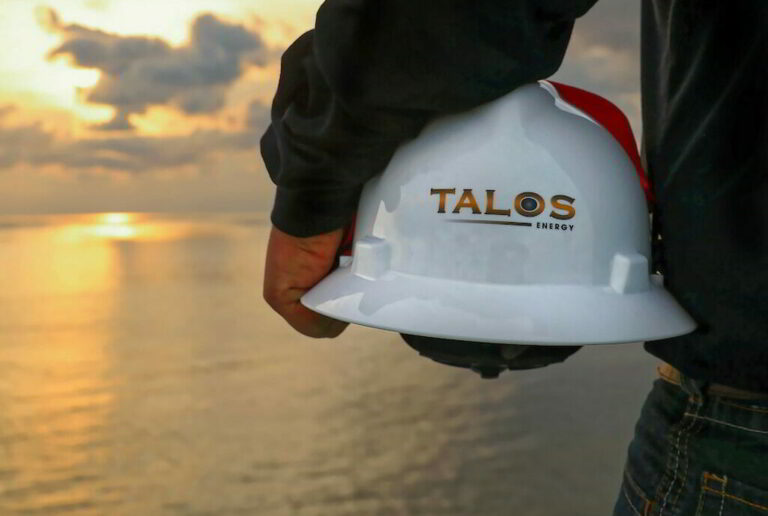 Talos Energy informed on Tuesday that it had reached an agreement with a large Louisiana landowner to lease approximately 26,000 acres along the Mississippi River industrial corridor for future CCS projects. In a separate statement, the company also announced its entry into a memorandum of understanding with EnLink Midstream to jointly develop a complete CO2 capture, transportation and sequestration solution for industrial-scale emitters in Louisiana.
Robin Fielder, Talos EVP – Low Carbon Strategy and Chief Sustainability Officer, commented: "We are excited to announce this significant agreement establishing a major CO2 sequestration hub along the Mississippi River along with the new transportation infrastructure collaboration with EnLink Midstream. This combination of a large-scale, strategically located sequestration hub plus alignment across the value chain is positioned to deliver turn-key carbon removal solutions in one of the largest and most critical industrial regions in the United States."
Talos says that these announcements mark "the first major CCS project" in the Baton Rouge/New Orleans area, known as the 'River Bend CCS' project, and the first with an integrated midstream solution dedicated to permanent sequestration activities. Expanding on its role in the project, Talos will act as the project manager and operator of the injection, storage and monitoring and will be joined by its partner, Storegga.
Timothy S. Duncan, Talos President and Chief Executive Officer, remarked: "Today we announced another milestone on our journey to build out one of the largest portfolios of projects along the U.S. Gulf Coast.
"This project is unique because the Mississippi River corridor is such an important focus area for lowering industrial emissions, and by combining the right storage location and geology, real pipeline infrastructure and two credible and capable operators, the River Bend CCS project can be a model for optimizing those variables to achieve a successful integrated CCS project."
Storage capacity of over 500 million metric tons
Talos' agreement with a large landowner will allow for multiple sequestration sites near EnLink's existing pipelines as the agreement includes sequestration rights to approximately 26,000 surface acres in Iberville, St. James, Assumption and Lafourche Parishes, which is one of the largest industrial regions in the United States with approximately 80 million metrics tons of CO2 emitted regionally per year.
According to Talos, the Mississippi River corridor alone accounts for nearly two-thirds of the total industrial emissions in Louisiana with emitting sources including ammonia, hydrogen, methanol and base chemical facilities as well as refinery and other petrochemical facilities.
Talos and EnLink believe that this acreage – comprised of three strategically located sites along the Mississippi River industrial corridor known collectively as the River Bend CCS project – provides excellent structural geology and rock properties for CO2 sequestration, providing a cumulative capacity of over 500 million metric tonnes.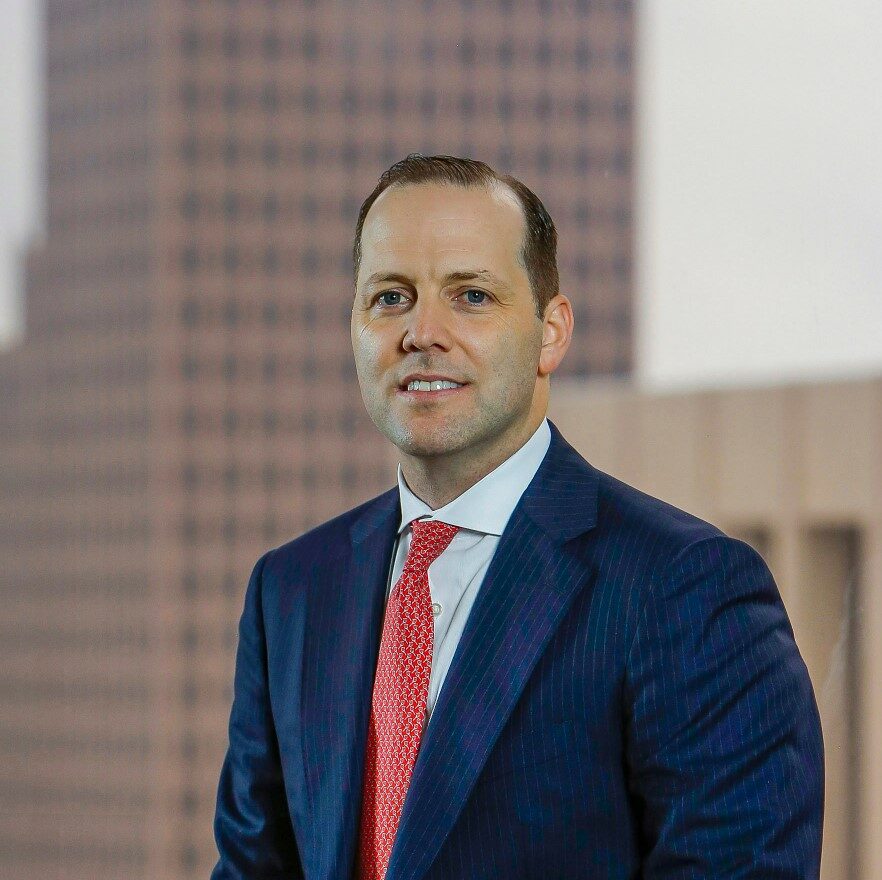 "We are excited to collaborate to provide a one-stop solution that will lead to a simpler pricing model and, ultimately, accelerated decarbonization in a key industrial emissions region. This announcement further solidifies Talos's first-mover status as we continue to develop our carbon capture and sequestration portfolio along the United States Gulf," added Duncan.
Furthermore, the joint service offering, which Talos and EnLink have envisioned, will be focused on the Mississippi River corridor from New Orleans to Baton Rouge, and will utilize significant portions of EnLink's existing regional pipeline infrastructure of approximately 4,000 miles in Louisiana and Talos's recently-acquired River Bend CCS site in east Louisiana. The two companies have begun to market the offering to potential customers.
Barry Davis, EnLink's Chairman and CEO, explained: "We plan to utilize our existing pipeline infrastructure and expertise in building midstream infrastructure to provide cost-efficient transportation, while reducing the environmental impact compared to new pipeline construction. We believe we are uniquely positioned in this regard, given the vast extent of our pipeline infrastructure in the region. Talos not only brings sequestration sites in close proximity to our pipelines, but also the downhole expertise to develop them."
In addition, Talos has also secured a right of first refusal on approximately 63,000 additional acres in the area for phased, future expansion in order to meet expected future market demand. The company will also provide its subsurface operating expertise and extensive knowledge of Gulf Coast geology.
"We will also be advancing our previously announced projects in the coming year through important engineering and permitting phases while continuing to pursue additional opportunities throughout the Gulf Coast," concluded Duncan.
To remind, Talos in August 2021 secured a carbon capture and storage site in Texas state waters in the Gulf of Mexico, close to a large concentration of industrial emitters along the coast. As a result, Talos will be the operator of this project, which encompasses a total land area of over 40,000 gross acres and is located offshore in the Gulf of Mexico.
With the aim of pursuing more CCS opportunities, the company also increased its liquidity, added an additional lender, and expanded financing flexibility for energy transition opportunities in December 2021 through a successful semi-annual borrowing base redetermination.