Team Tankers Finalizes Acquisition Deal
Chemical tanker operator Team Tankers International has finalized the acquisition of Laurin Shipping AB and Anglo-Atlantic Steamship Company.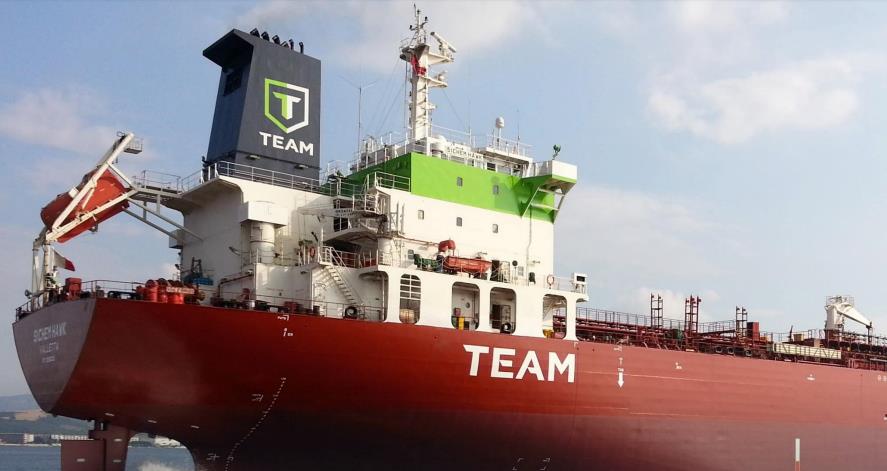 Earlier in 2018, the company entered into agreements to acquire all of the outstanding shares in each of the two companies, which are engaged in the Medium Range (MR) tanker shipping sector.
The preliminary purchase prices payable at closing for the shares in Laurin Shipping AB and Anglo-Atlantic Steamship Company have been estimated to USD 10.4 million and USD 55.3 million, respectively.
The preliminary subscription price for the shares in the company has been estimated at USD 2.00 per share and a total of 21,096,099 new shares in Team Tankers have been issued to the former owner of Anglo-Atlantic Steamship Company, Thunder Bay Ltd.
The new shares represent 10.07% of the issued shares and votes of Team Tankers.
The mentioned preliminary purchase prices and the subscription price are subject to customary post-closing adjustments.
Following the issuance of the new shares, the issued share capital of the company will be 209,578,173 common shares, each with a par value of USD 0.01.